Lightship
Location: London, E16
The former Trinity House lighthouse ship was built in 1938 and is 134 feet long (just over 40 metres) with a breadth of 25 feet. The tower rises 15 metres from water level.
The ship was decommissioned and sold in 2004. It has since been taken to the London docklands and converted into a photographic and film location.
The ship offers different environments with distinctive feels, ranging from the raw riveted steel of the former machine room to the cosy spaces of the gallery and mess room.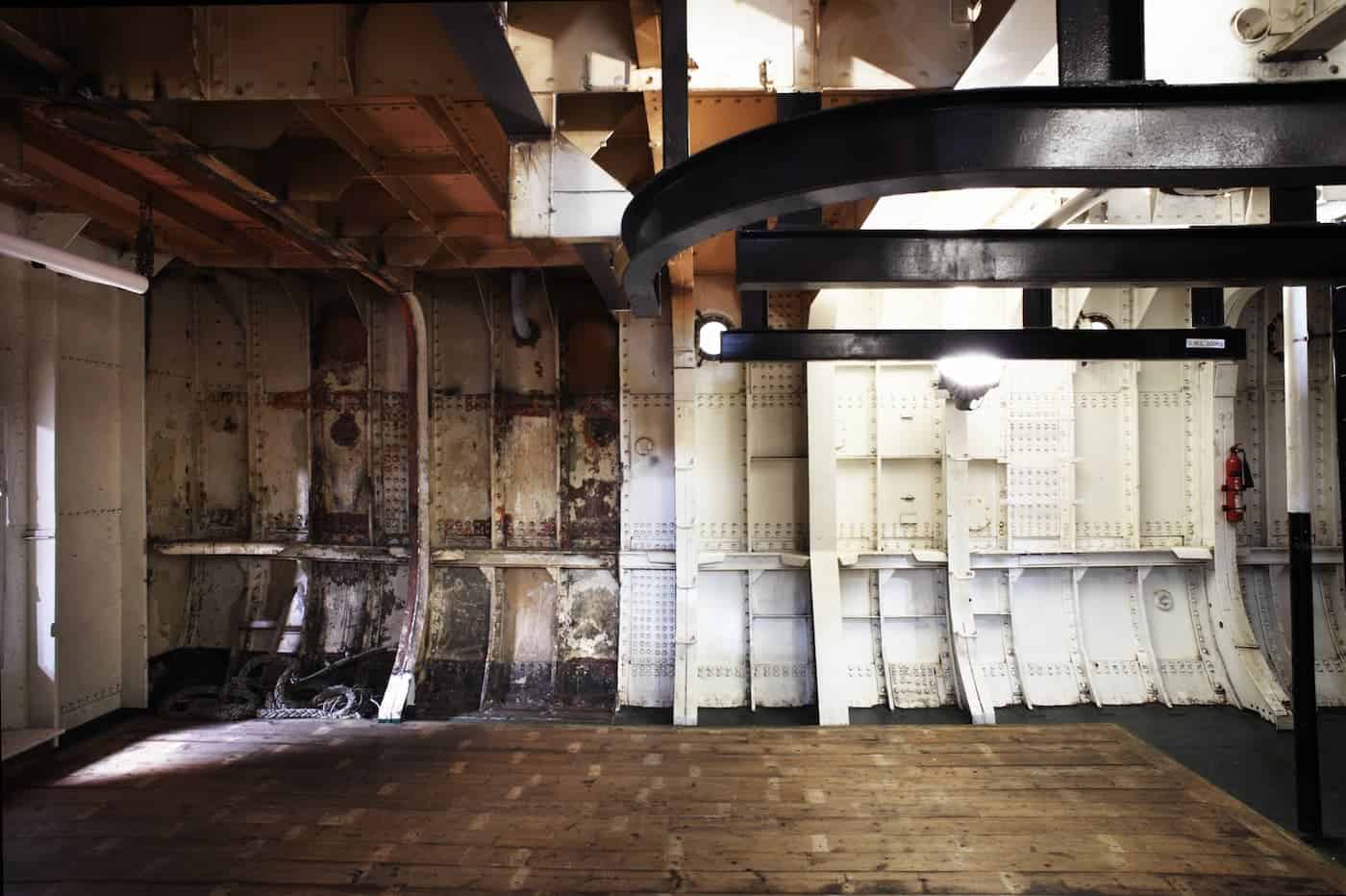 The crew's cabins have been preserved with their original furnishings. There are many original features on the 2 inch teak deck including bitts, ropes, and steel chain.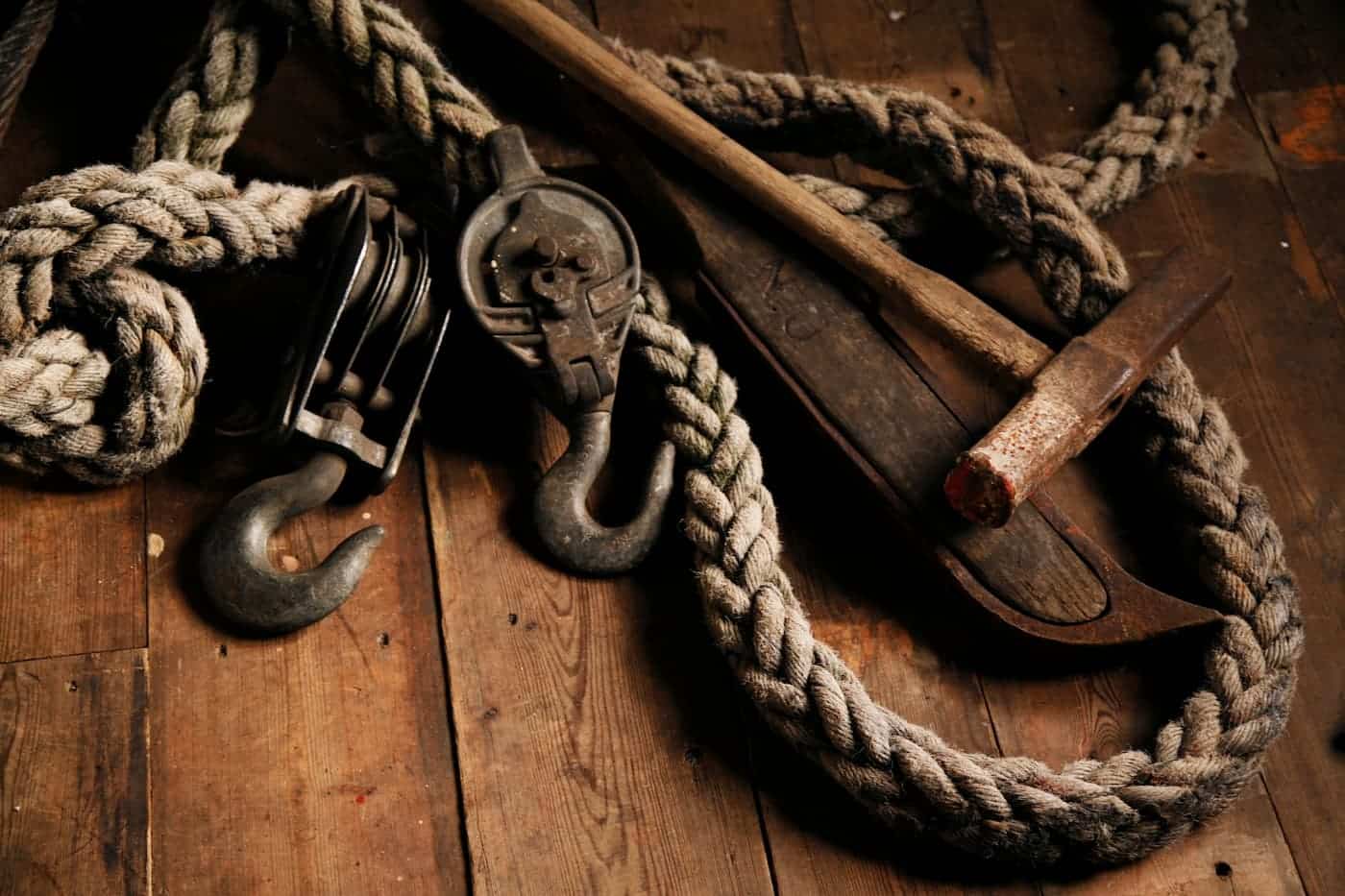 The tower and wheelhouse offer spectacular views over the river Thames and the Millennium Dome.
Related Articles