Photography studios in Hackney are available for both photo shoots and filming.
Our studio locations are chosen for their unique features offering our clients a wider variety of options based on the project requirement.
Hackney Studio Locations
Hackney Three
Location: London, E5
A ground-floor bijou studio space with parquet floors, exposed brick walls, and a mezzanine level. Part of a complex of studio spaces, Hackney Three, can be booked alongside Photo Studio East and/or Cove Studios as a separate green room/production space, or as a smaller studio in its own right.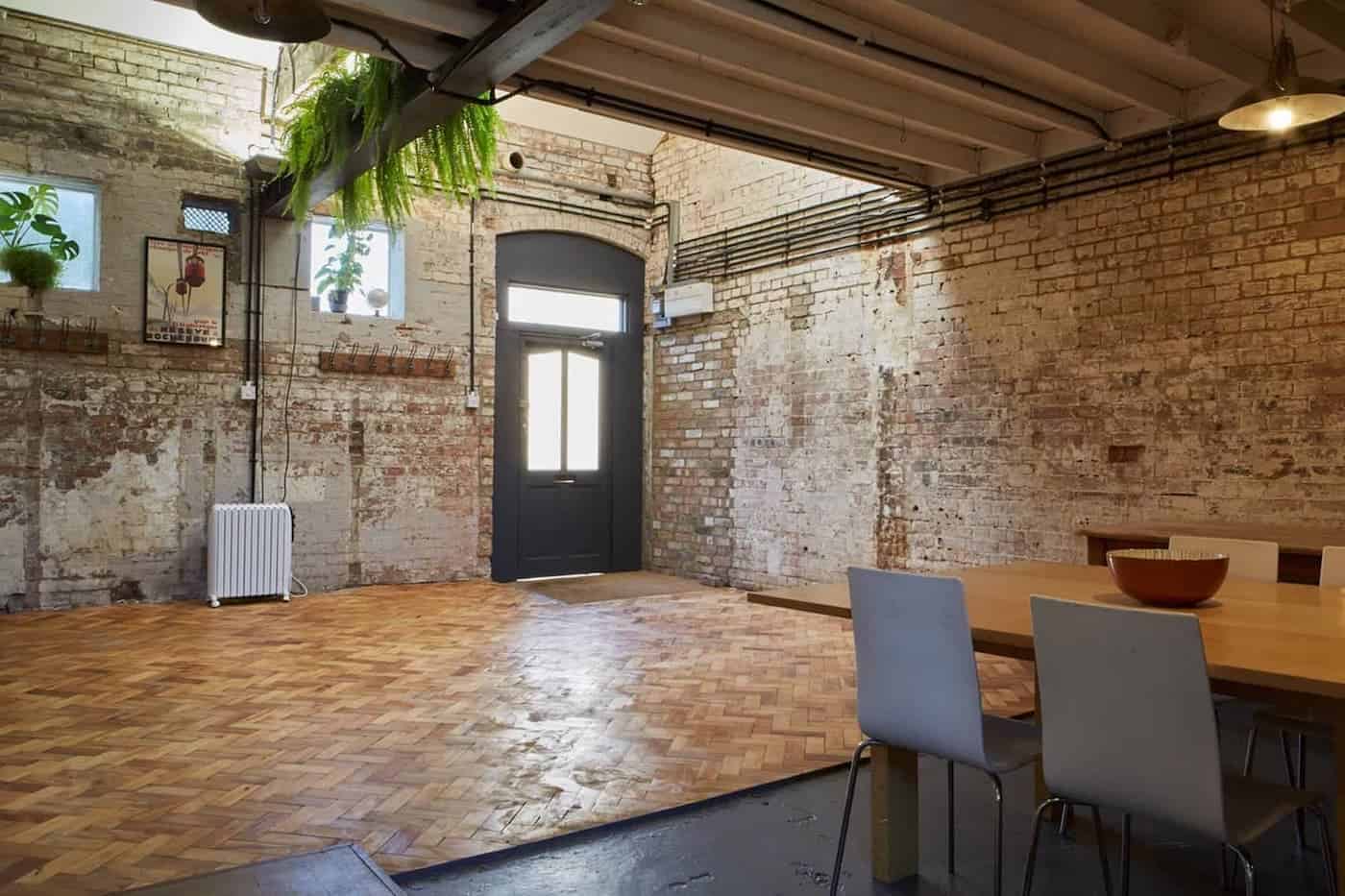 The studio has a full kitchen, a styling area, and a shower room.
Hackney Four
Location: London, E5
A warehouse-style studio space with exposed brick, and concrete floors and the option of being a daylight studio or having a complete blackout.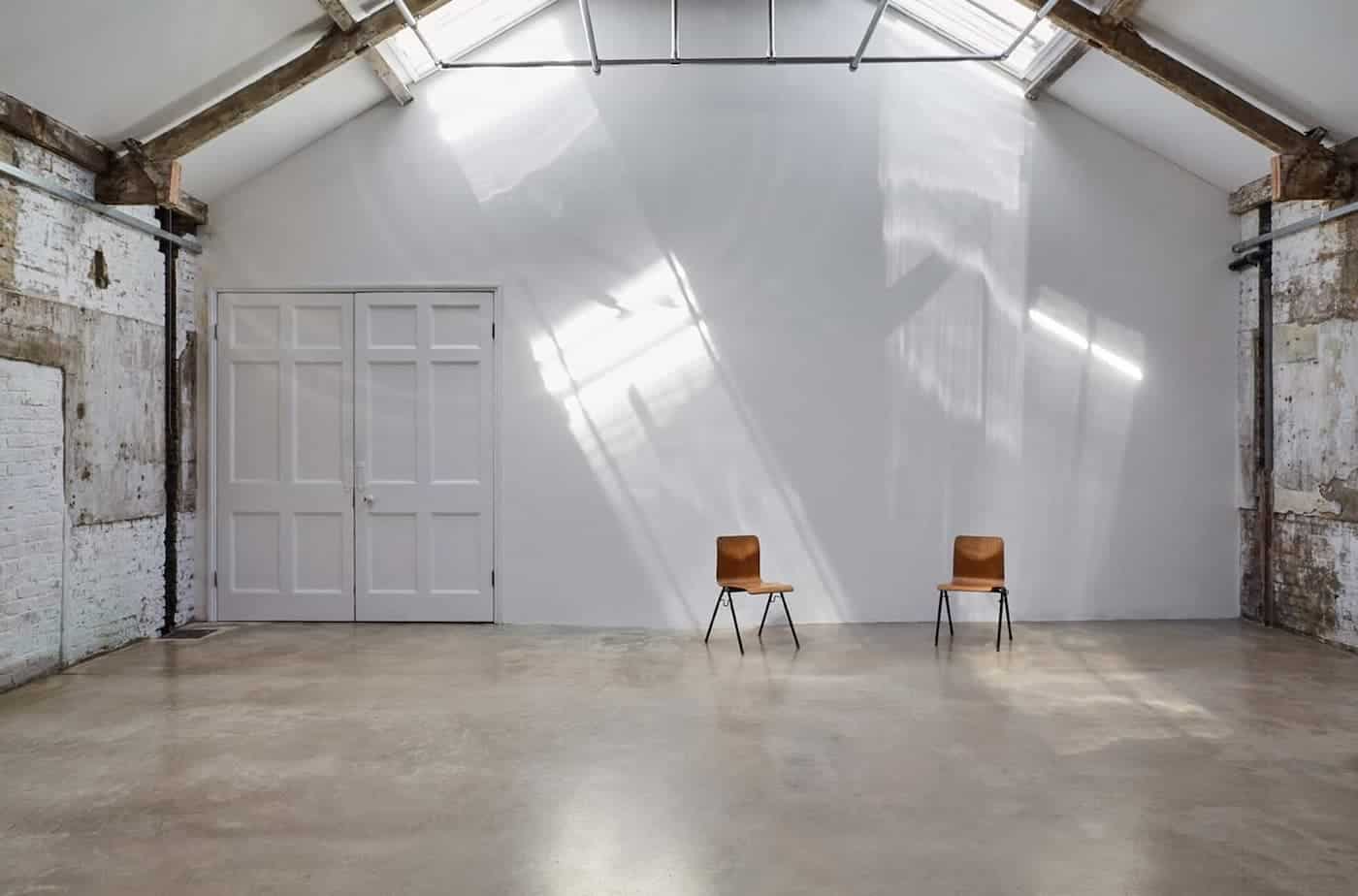 A ground floor space with a double door entrance (2.74m / 9ft wide). The main shooting space is approx 8m x 8m / 26ft x 26ft, plus a kitchen and breakout area. There are two w.c.'s. 3-phase power (125amp).
Cove Studio
Location: London, E5
A first-floor wrap-around cove photography studio with great natural light, blackout capabilities, and reasonable access.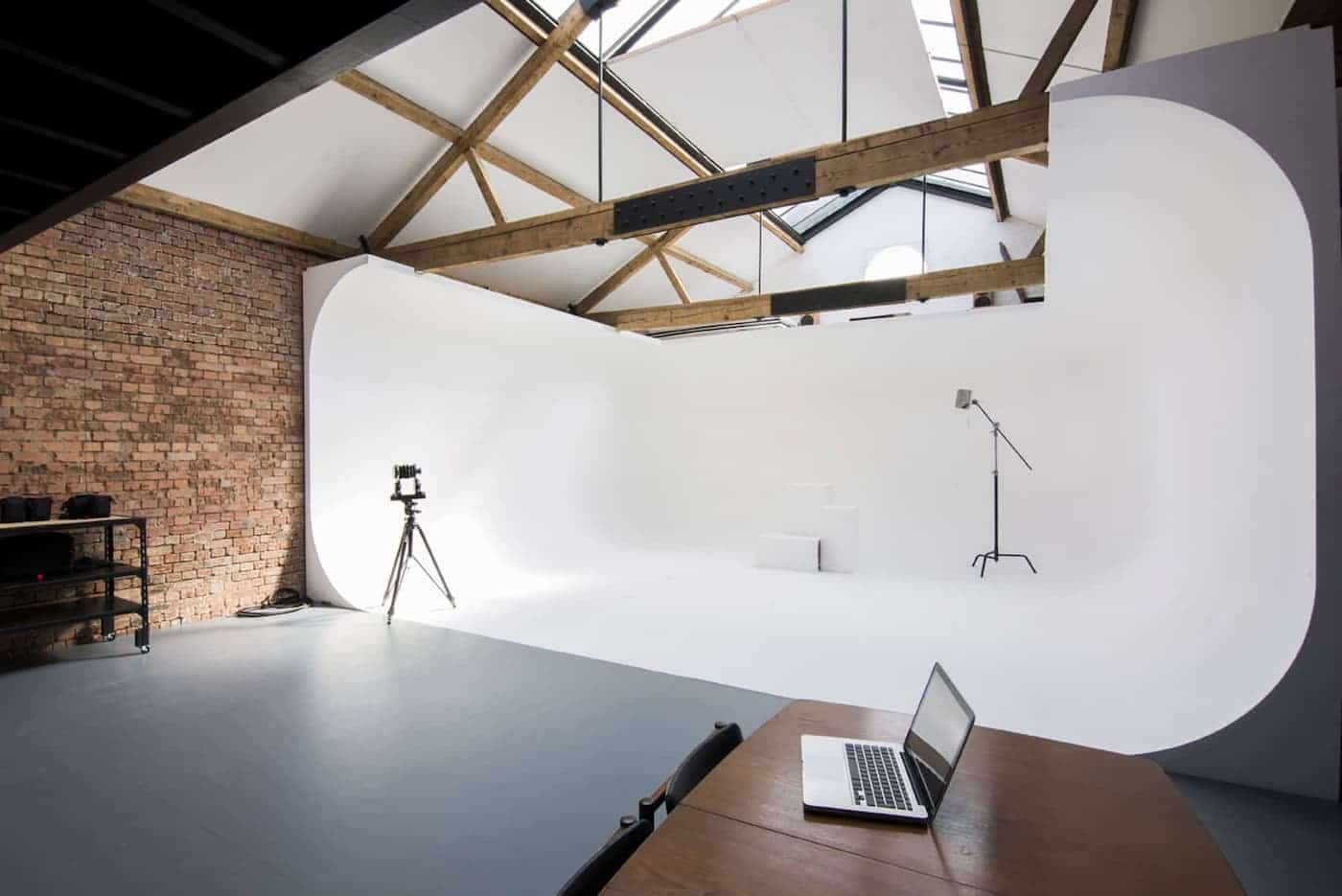 The u-cove is 11ft high and 19ft wide, with a scaffold rig above. Exposed brick walls and spiral staircase to the mezzanine level. The mezzanine area provides hair, makeup and breakout space, plus a private changing room. There is a shower room, full kitchen facilities, and single-phase (60amp) power.
Photo Studio East
Location: London, E5
A large, ground floor, a sound-proof photography studio with a full U-Cove, located in Hackney. With concrete floors, exposed brick walls, and a double-height (17ft) U-Cove, Photo Studio East is a flexible space suitable for both stills and film productions.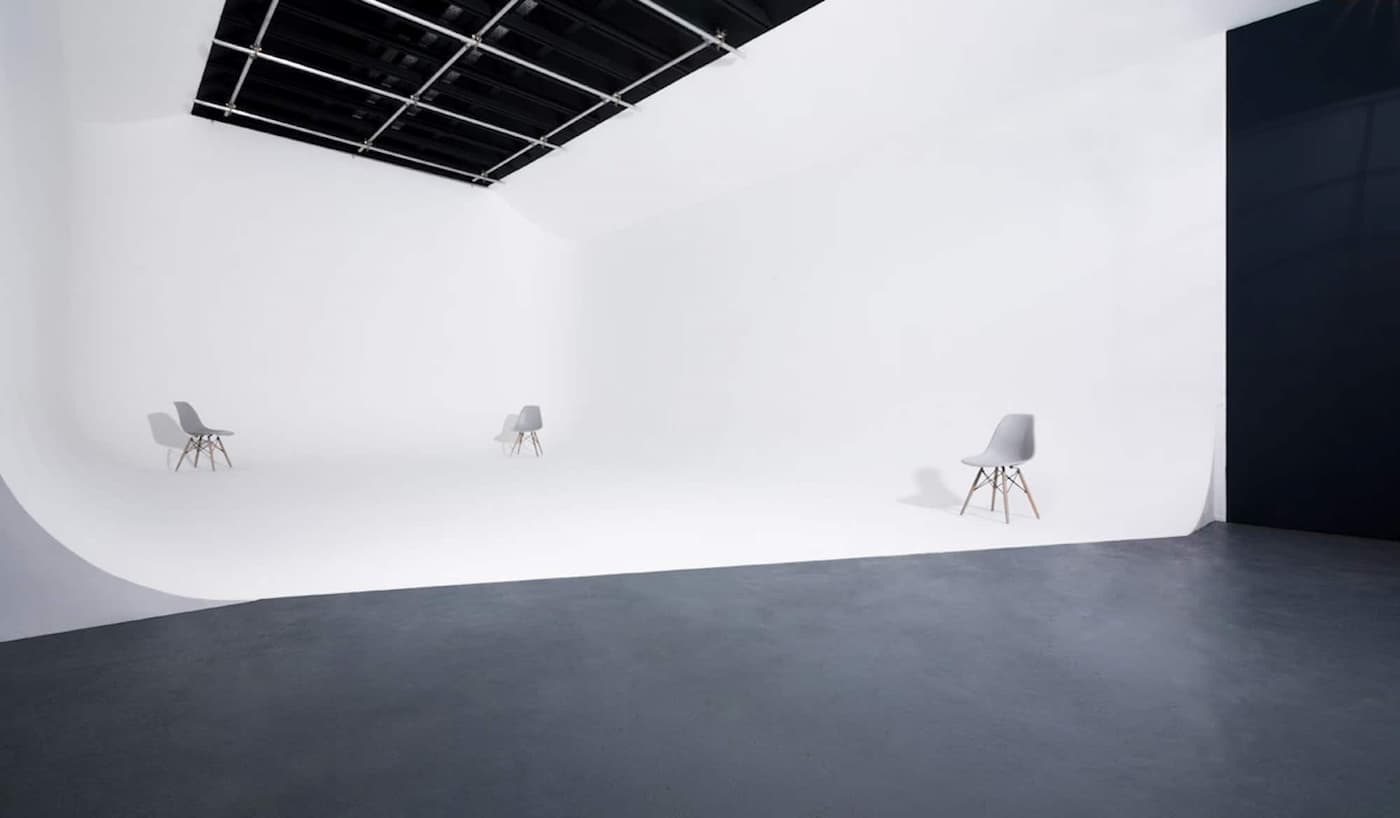 A large mezzanine area provides hair, makeup and breakout space, plus a private changing room. There is a shower room on the ground floor and a w.c. on the mezzanine level—kitchen facilities, 3-phase (300amp) power, and accessible in loading, plus drive-in capability.
Clapton Loft
Location: London, E5
The Loft is a first floor daylight photography studio with rooftop terrace. The studio space is 8.8m long and 6.8m wide.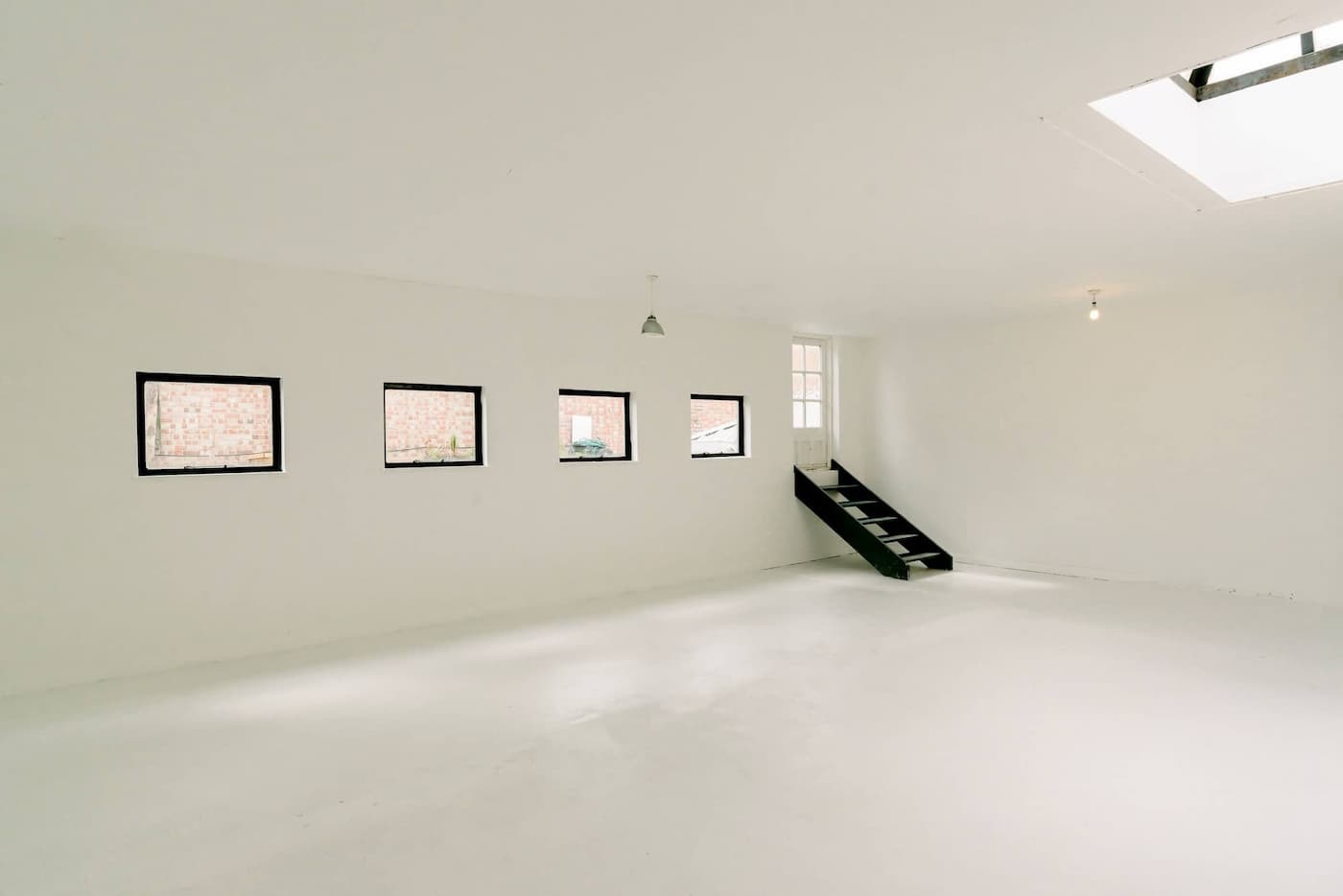 There are windows along the longest wall, and a large skylight above the exposed plaster wall. Painted concrete floor.
Clapton Warehouse
Location: London, E5
A converted warehouse of over 2,000sq ft. Split into two main studio shoot spaces with separate kitchen, bathroom, and hair and makeup area. The first space is the 'shop', with direct access out to the street, the front windows of the studio can be dressed for any pop-up events to create a completely personalised location. White walls and skylights help bring light into the space and a concrete floor helps retains the industrial feel.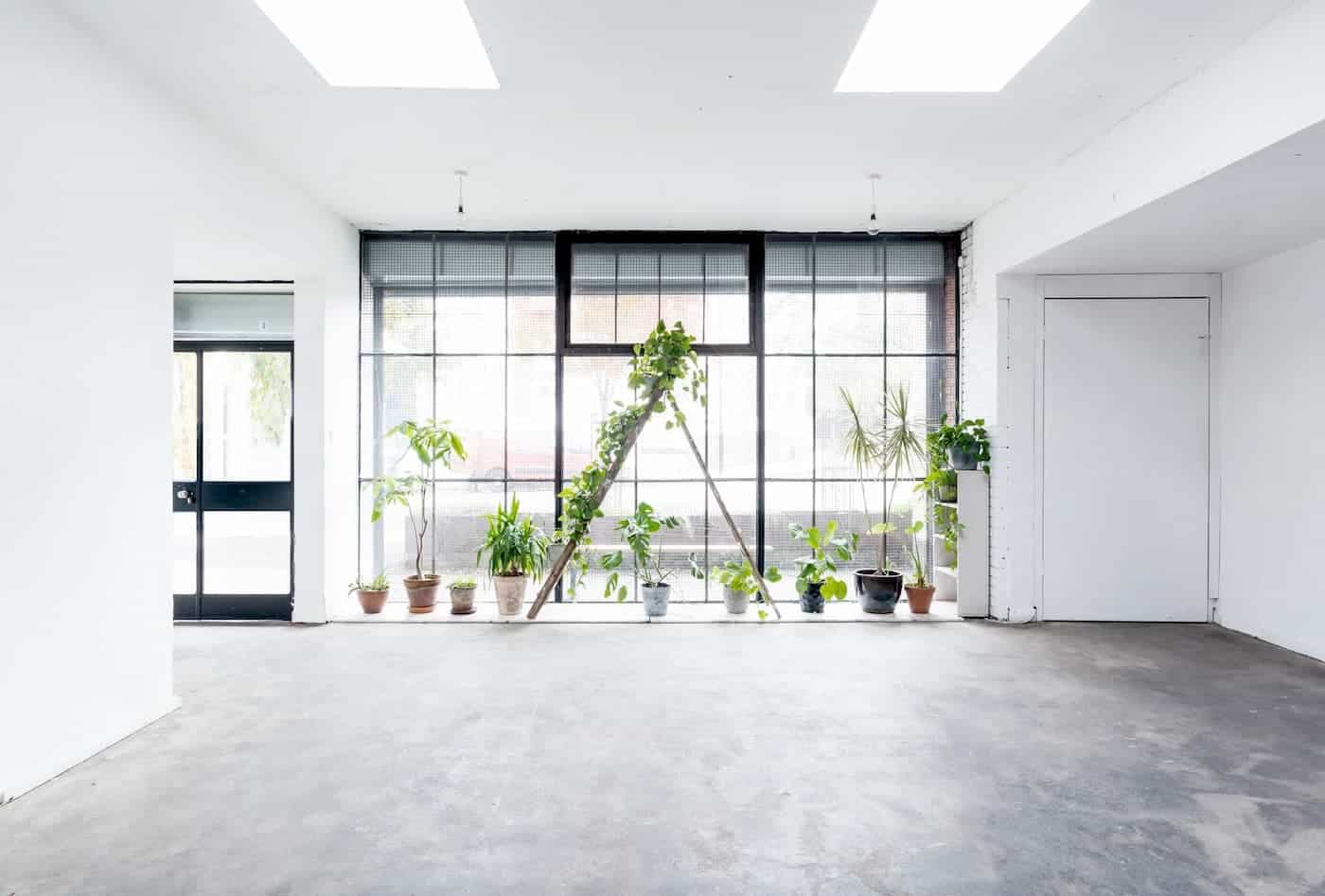 One step down takes you into the main hall area with vaulted ceiling, exposed trusses and more skylights which run the length of the studio. A zoned area has been created between the 'shop' and the main hall. Wood clad walls create a different backdrop and a wrought iron spiral staircase adds character.
The Lab
Location: London, E5
A 2600 sqft open plan studio set in a beautifully restored old tram depot in Clapton, East London. Featuring an original and unique stone floor, stripped wooden beams, concrete and fresh plaster feature walls and an 18ft high ceiling,
New for 2020, our 600 sqft mezzanine floor is a light and airy space with a truly welcoming feel. Designed with flexibility in mind, the area can be used for production and lunch during shoots or provide an inspirational environment for meetings, workshops or small dinner parties. During shoots, events or performances it can also easily be transformed into a storage space for our clients.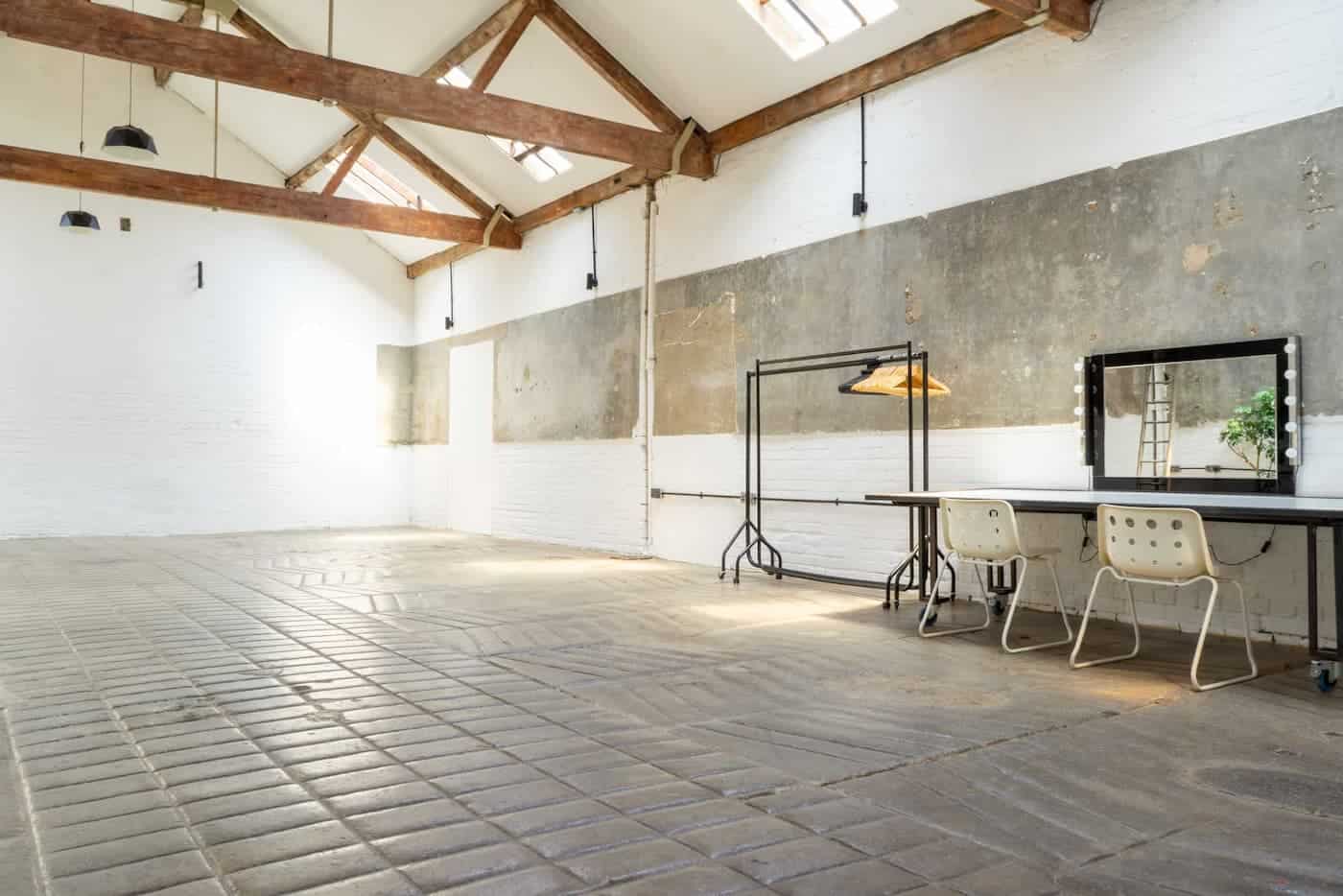 The studio has beautiful and dramatic daylight throughout the day, with blackout available on request. We have two exquisite bathrooms, a shower room, large kitchen area with range oven, a client seating area and a makeup station.
A multi-purpose studio that can be transformed to suit your production, it is ideal for creatives looking for a setting that will give them the freedom and the creativity to customise, personalise and really make the space their own.
The Loft
Location: London, E8
Situated right next door to Hackney Downs train station in Hackney, The Loft is an 8000 sq ft space spread over 2 photographic studios.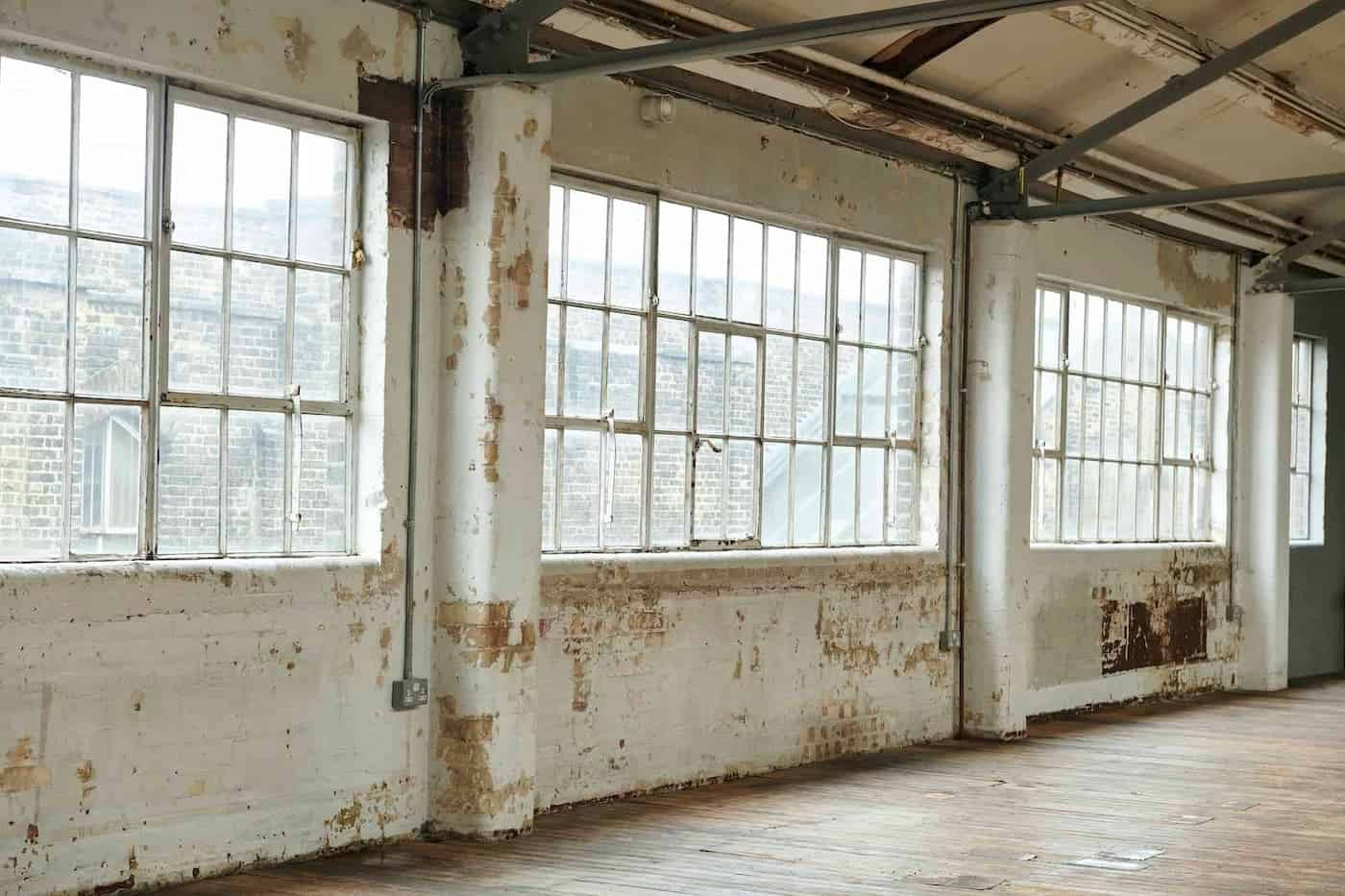 The space, formerly known as Dalston Heights, has had a recent make over, with the spaces being emptied to create a blank canvas for you to fill as you like. Be it photoshoots, or events, the individual spaces can lend their hand in creating exciting visuals and stunning back drops.
Fiesta
Location: London, E8
A former Victorian Pub converted into a four floor photographic studio and film location. Available to hire for film, stills, promotional events, launches, etc.
Filled with an eclectic mix of furniture, props, art work and wall finishes creative and impressionable as you wish. The old bar, commercial kitchen and mature garden are at the heart of the building leaving the rest for you.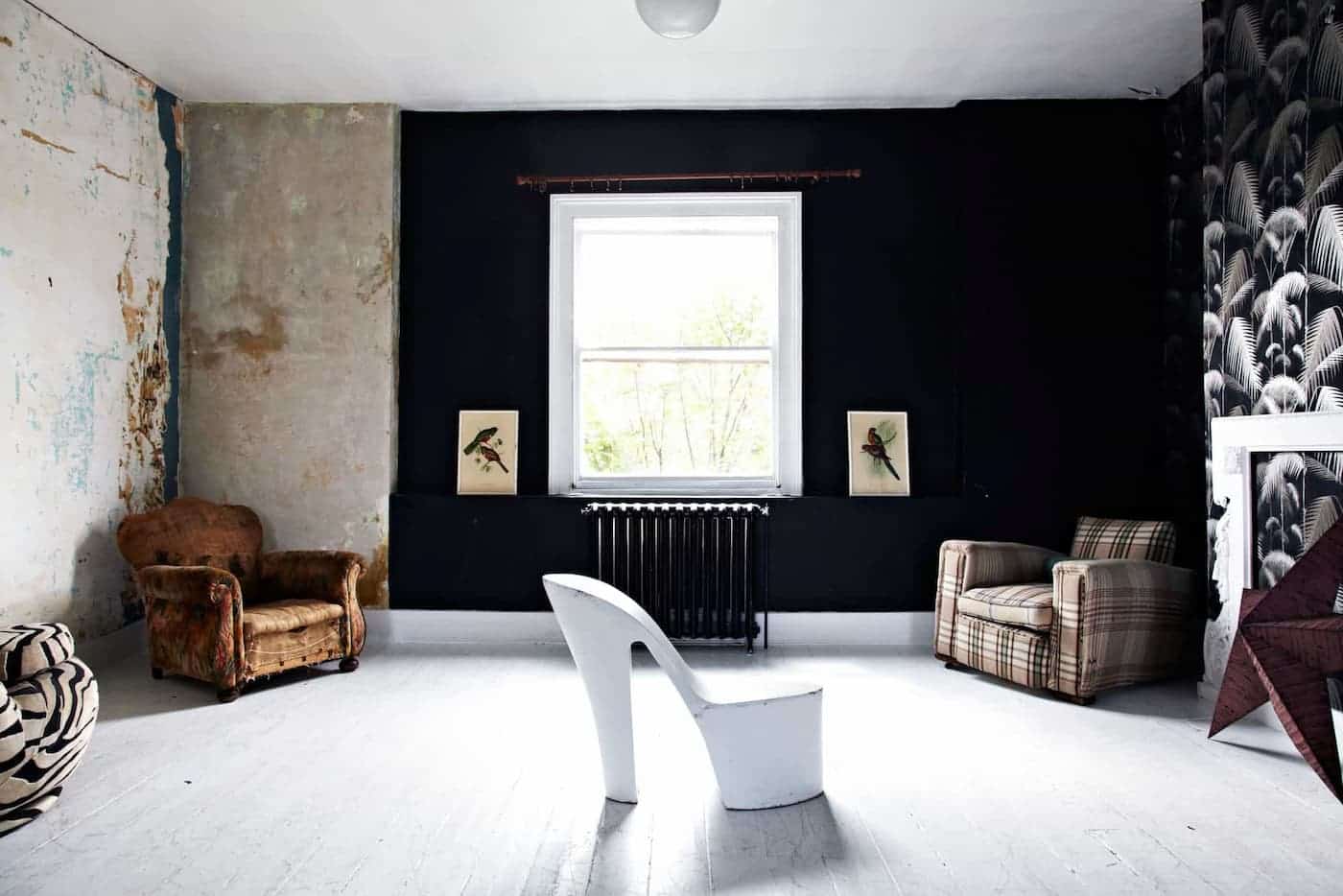 Unlike most large domestic film locations, no one resides full time at the Roost so the whole property becomes available without the normal restrictions on dress, painting, wallpapering, set building and event planning.
Related Articles