The Location Guys represent a range of photographic studios in London.
We have a good selection of daylight studios which allow you to shoot using only natural light. We also have blackout spaces available, where it is possible to completely control the light for a more dramatic shoot.
Product Shoot Studios
Cove
Location: London, E5
A first floor wrap-around cove photography studio with fantastic natural light and blackout capabilities, and good access.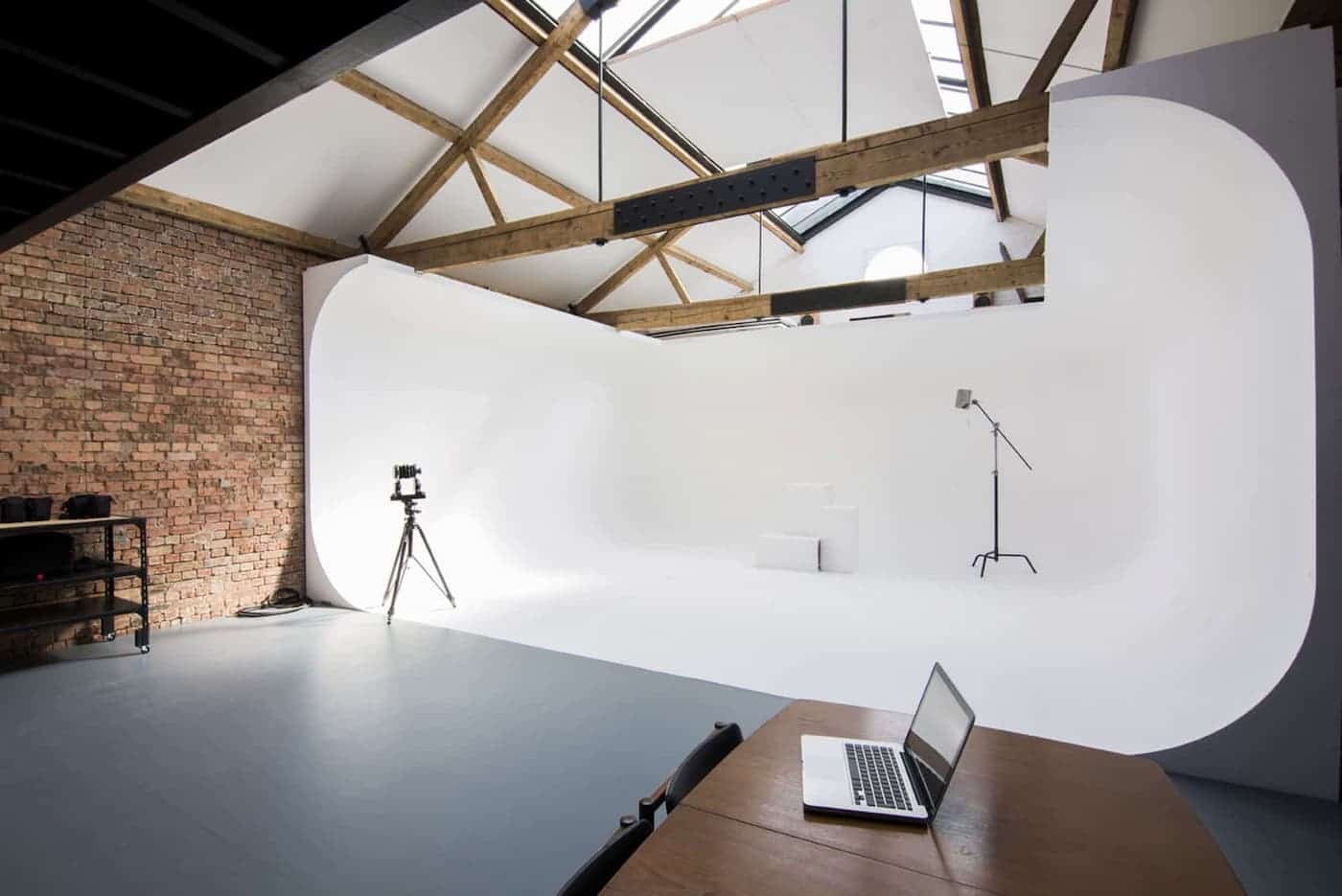 The u-cove is 11ft high and 19ft wide, with scaffold rig above. Exposed brick walls and spiral staircase to mezzanine level.
Lemon One
Location: London, SE27
A complex of two photography studios; Lemon One is the daylight space. Situated on the first floor the spacious studio is flooded with natural light.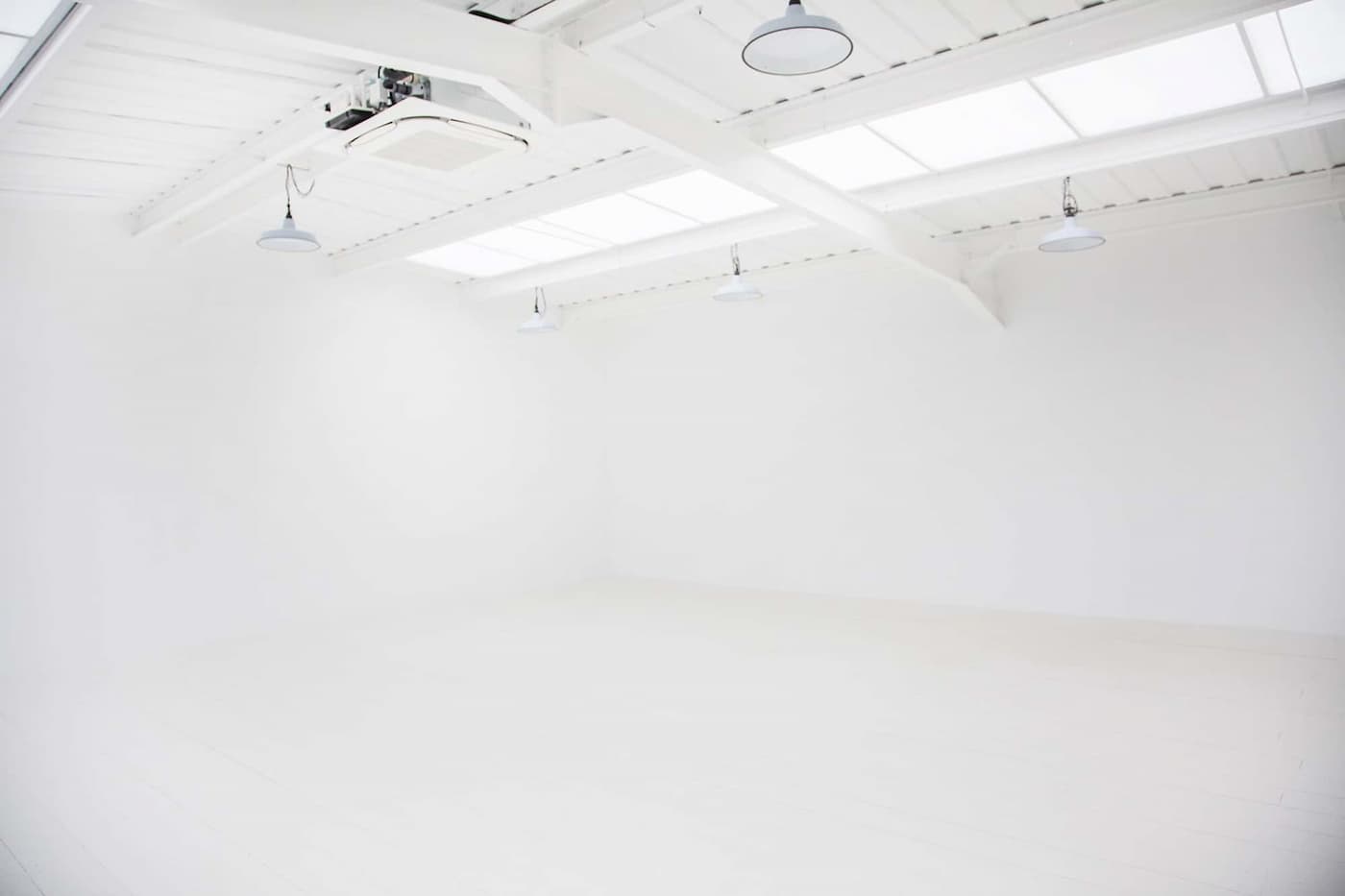 White painted floorboards are an attractive feature. The studio has it's own kitchen and facilities, and a dedicated HMU station.
Penny White
Location: London, E1W
With floor-to-ceiling south-facing windows, the slick White Studio is flooded with natural daylight. A traditional cobbled street outside this studio offers plenty of character. 1,174 sq ft / 109sqm, 4.1m high.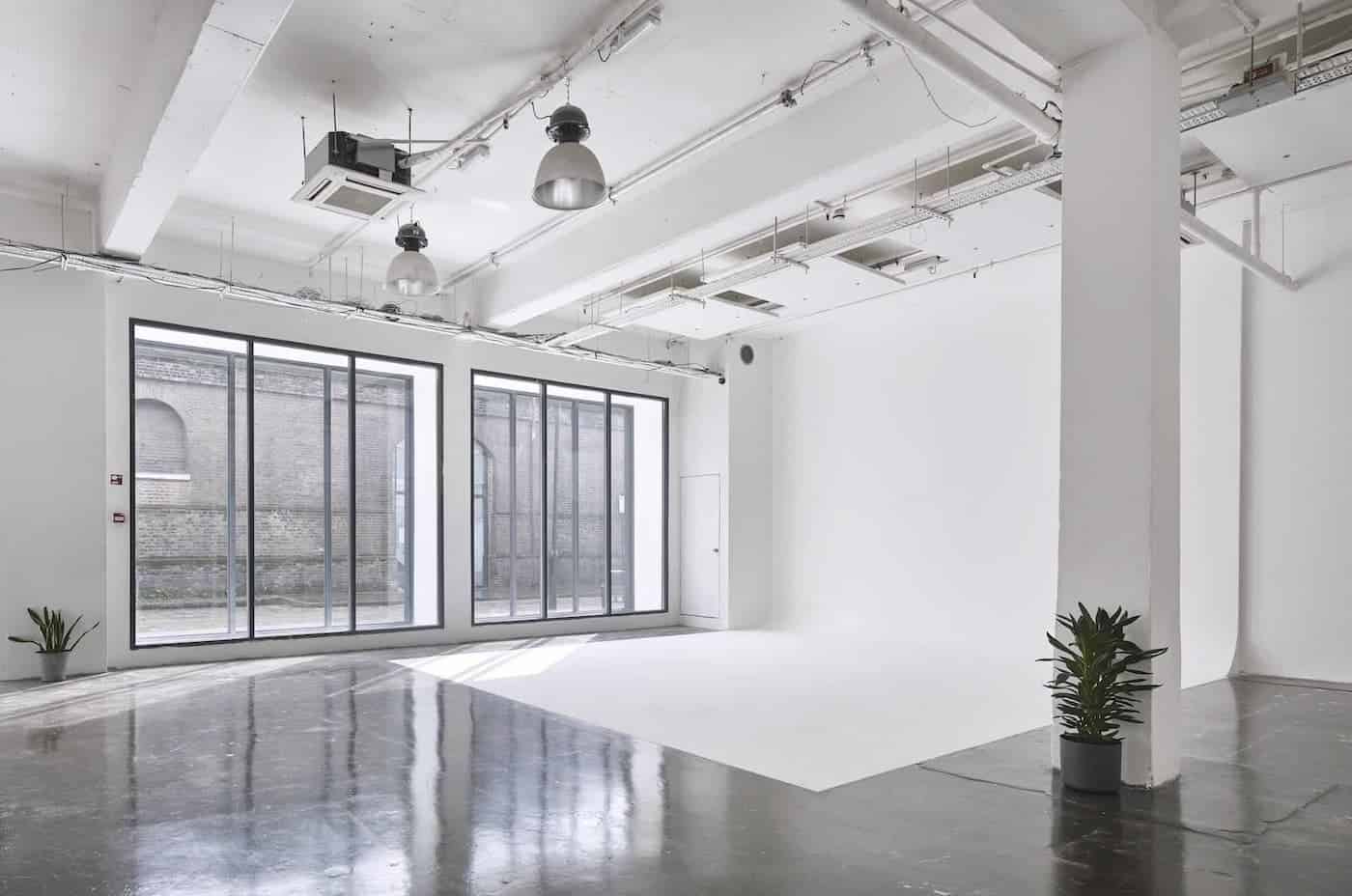 Floor to ceiling south facing windows with electronic blackout blinds and white cove.
Tucker
Location: London, SW20
Tucker Studio has two banks of 60ft by 9ft north light sky lights and four 5ft by 5ft north facing original crittall windows which provide a beautiful soft light across the studio space.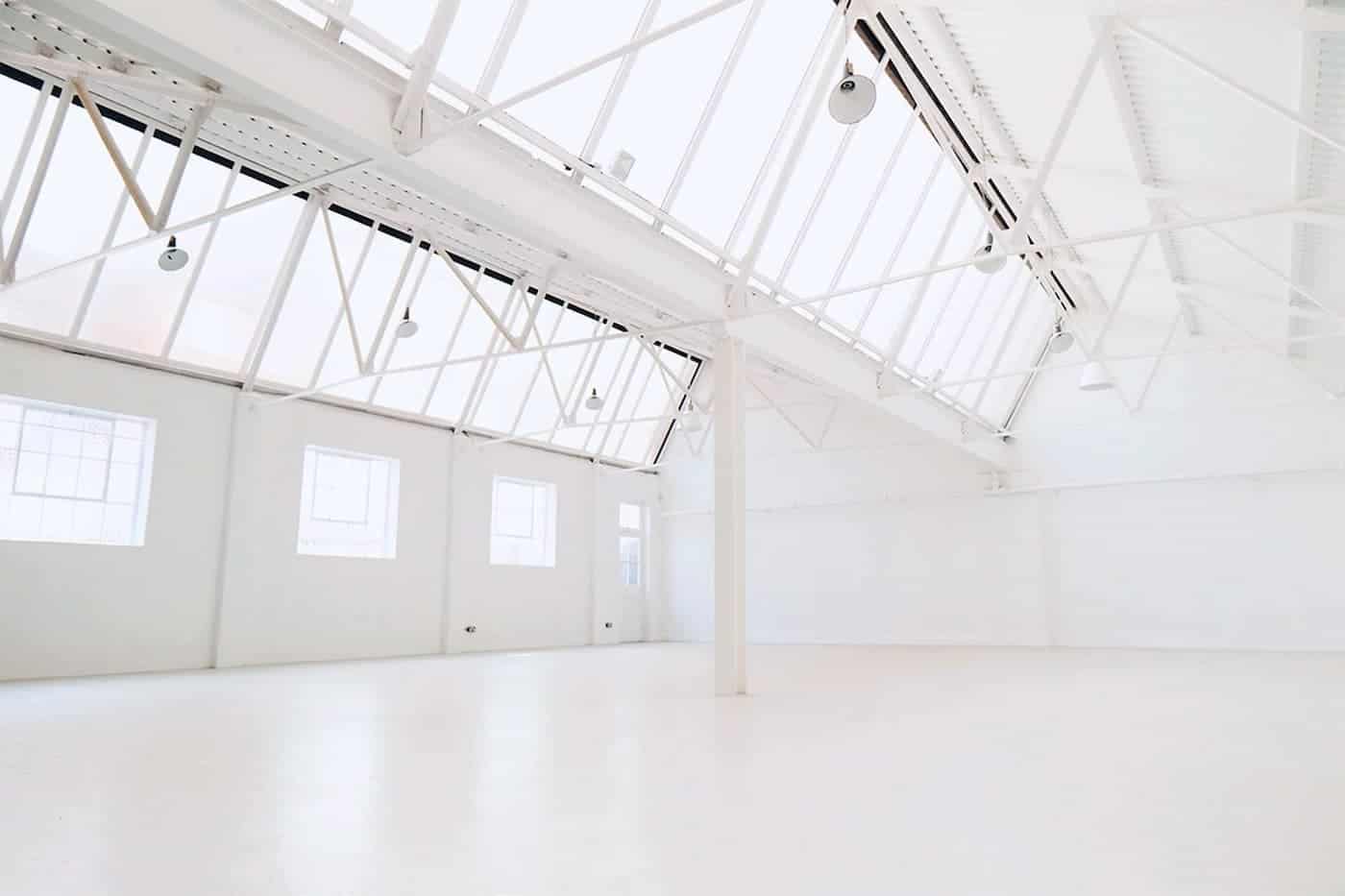 On the west facing wall is a kitchen that has been styled so that it can be used for shoots as well as for your team.
Clapton Warehouse
Location: London, E5
A converted warehouse of over 2,000sq ft. Split into two main studio shoot spaces with separate kitchen, bathroom, and hair and makeup area.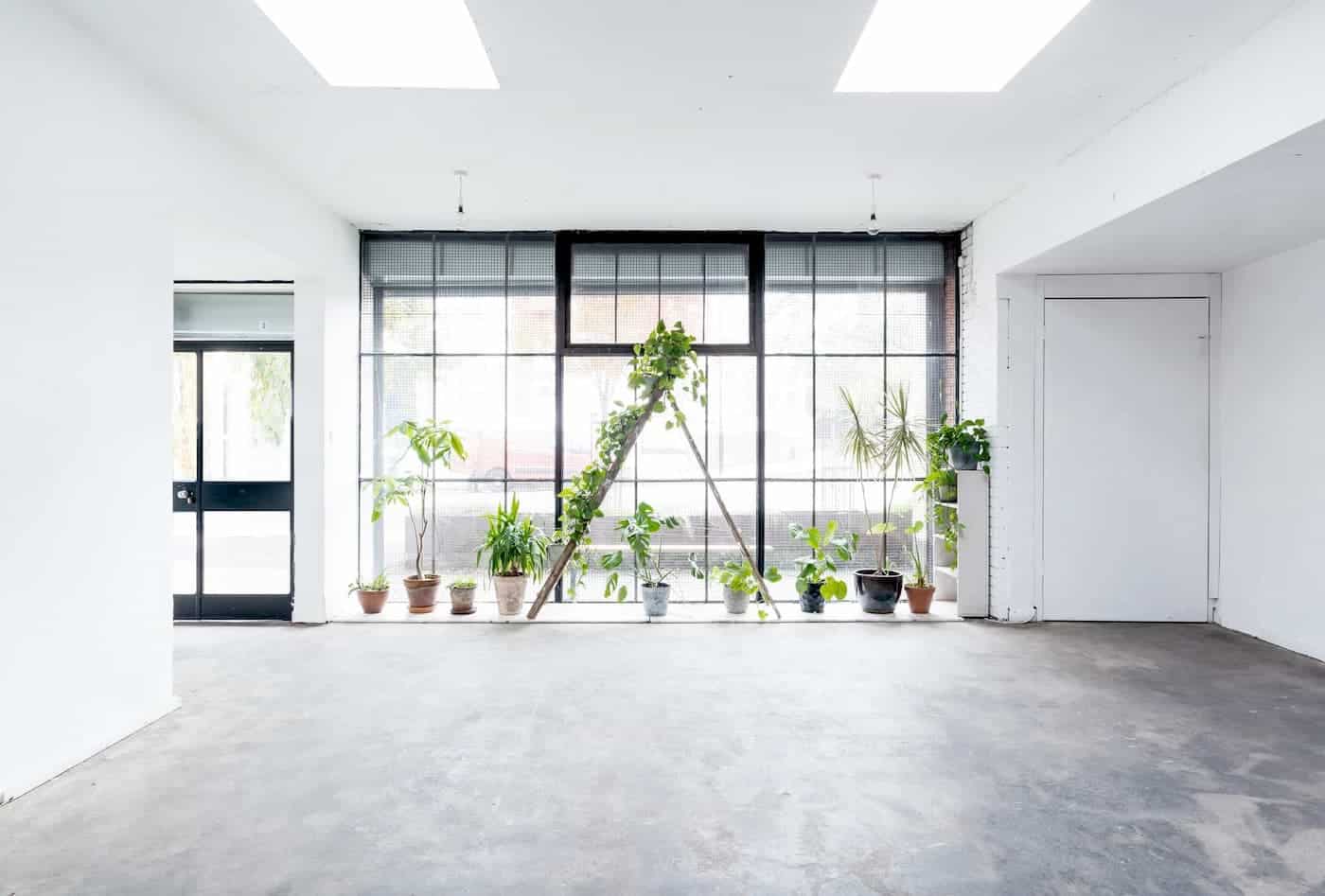 The first space is the 'shop', with direct access out to the street, the front windows of the studio can be dressed for any pop-up events to create a completely personalised location. White walls and skylights help bring light into the space and a concrete floor helps retains the industrial feel.
Related Articles