The Location Guys have a selection of studio locations featuring infinity coves, perfect for your next shoot.
Infinity Cove Studios
Cove
Location: London, E5
A first floor wrap-around cove photography studio with fantastic natural light and blackout capabilities, and good access.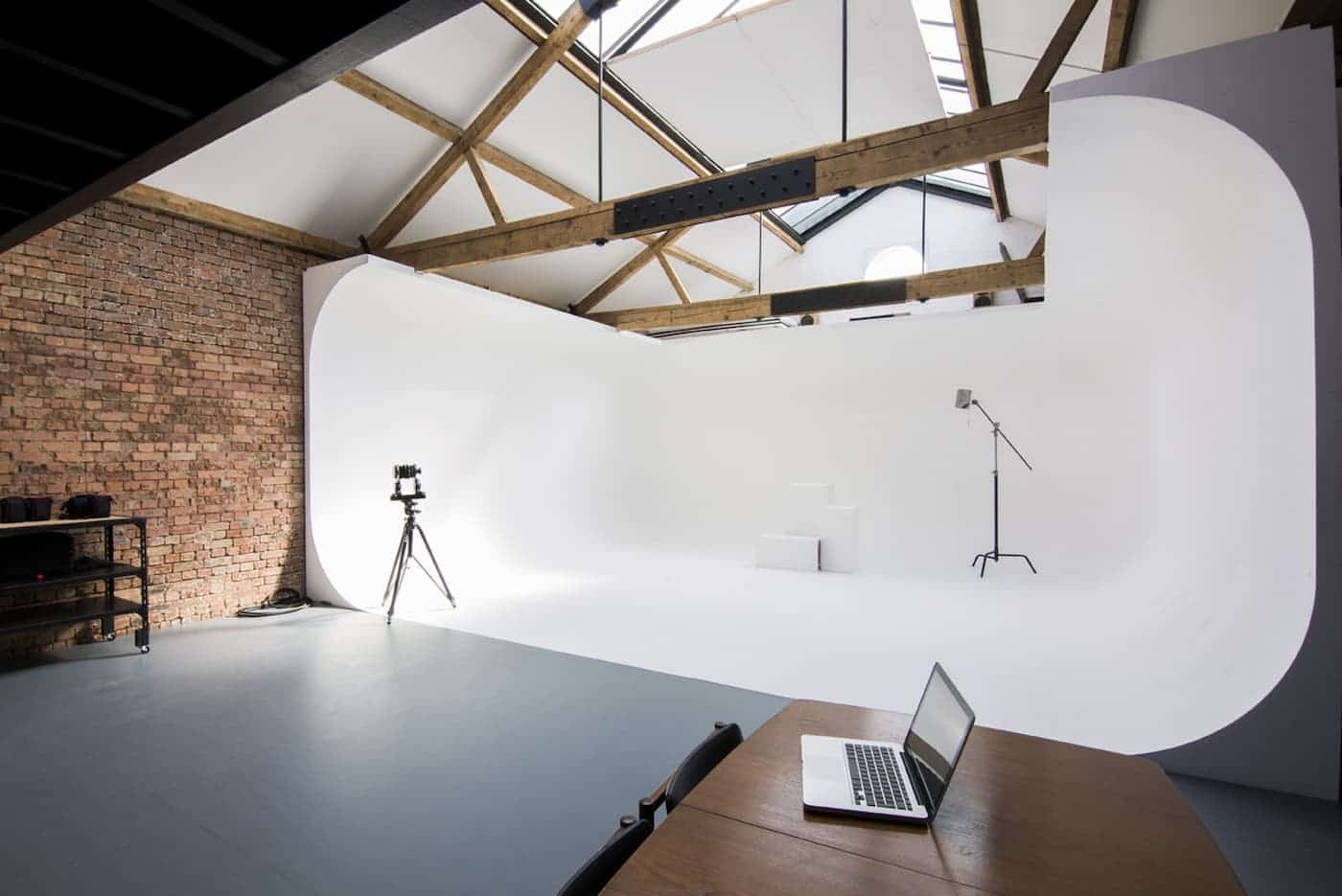 The u-cove is 11ft high and 19ft wide, with scaffold rig above. Exposed brick walls and spiral staircase to mezzanine level.
Photo Studio East
Location: London, E5
A large, ground floor, sound-proof photography studio with full U-Cove, located in Hackney.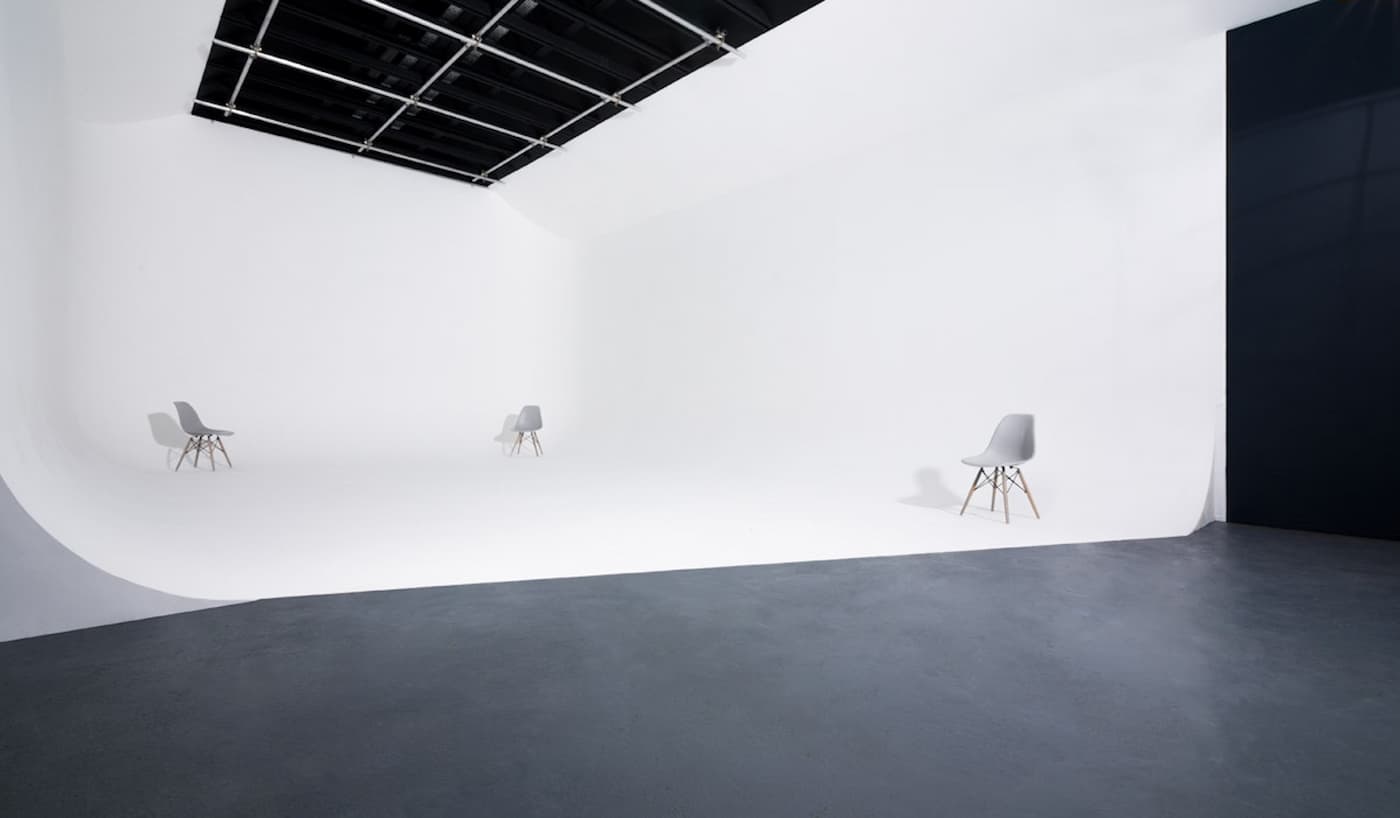 Concrete floors, exposed brick walls, and a double height (17ft) U-Cove; Photo Studio East is a flexible space suitable for both stills and film productions.
Lemon Two Studio
Location: London, SE27
A ground floor photographic studio with 3x different shooting areas.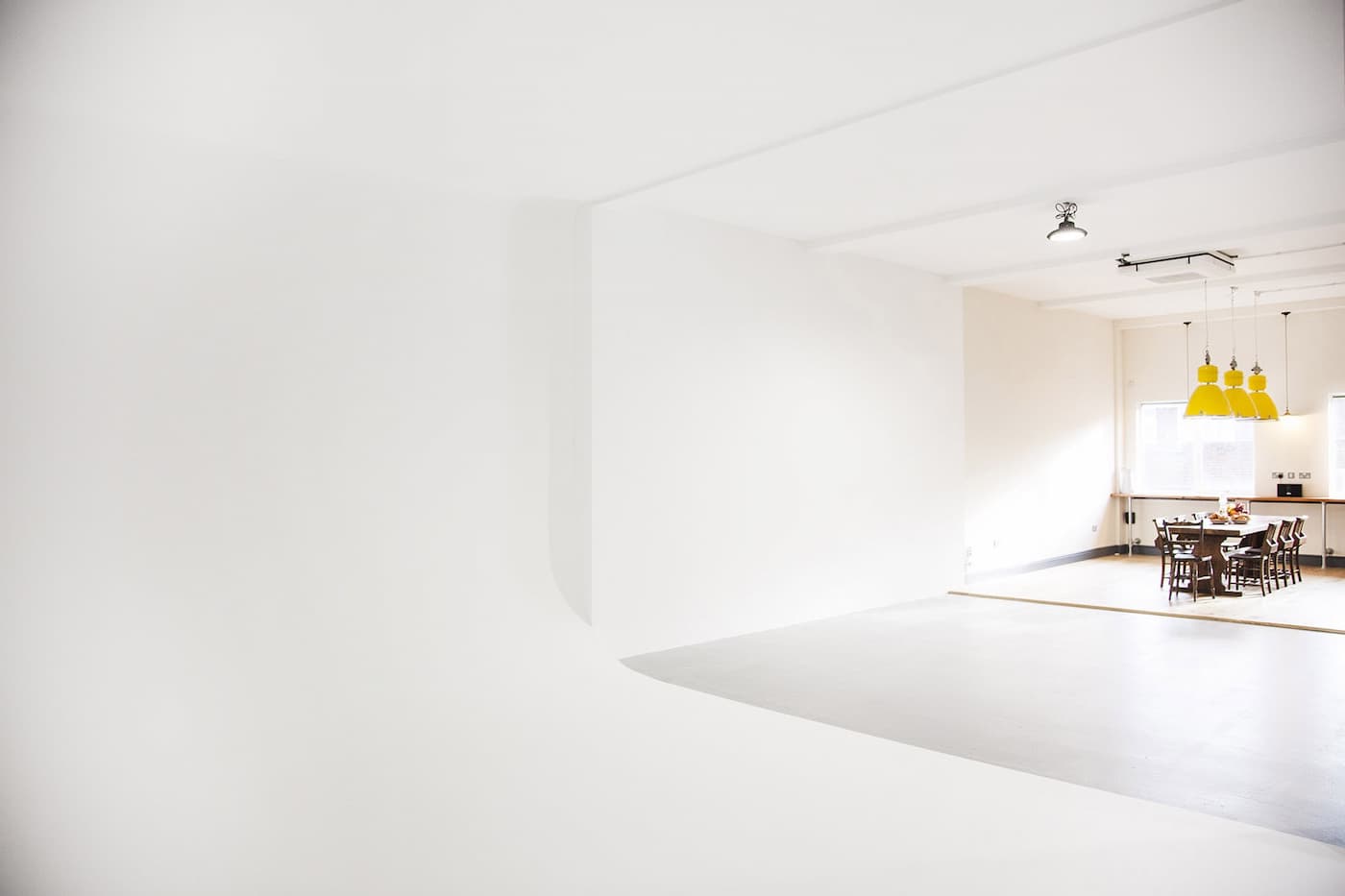 1. Fixed cove
2. An area of old Tudor panelling, and
3. Flat white wall and concrete floor.
The studio also has dedicated kitchen, facilities, and HMU station.
Penny White
Location: London, W1W
With floor-to-ceiling south-facing windows, the slick White Studio is flooded with natural daylight.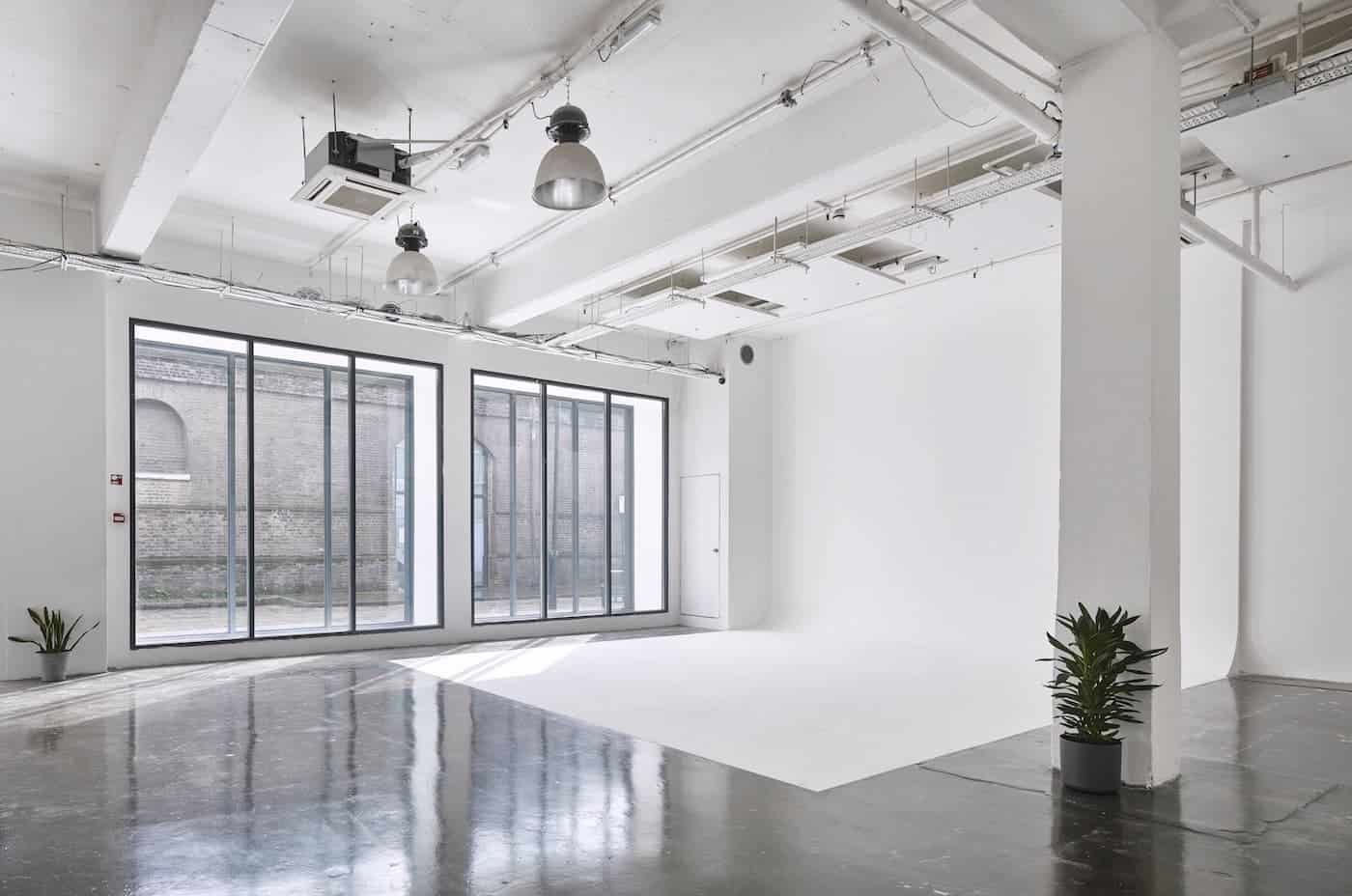 A traditional cobbled street outside this studio offers plenty of character. 1,174 sq ft / 109sqm, 4.1m high.
Juno Studio
Location: London, SE14
2000sqft daylight photography studio.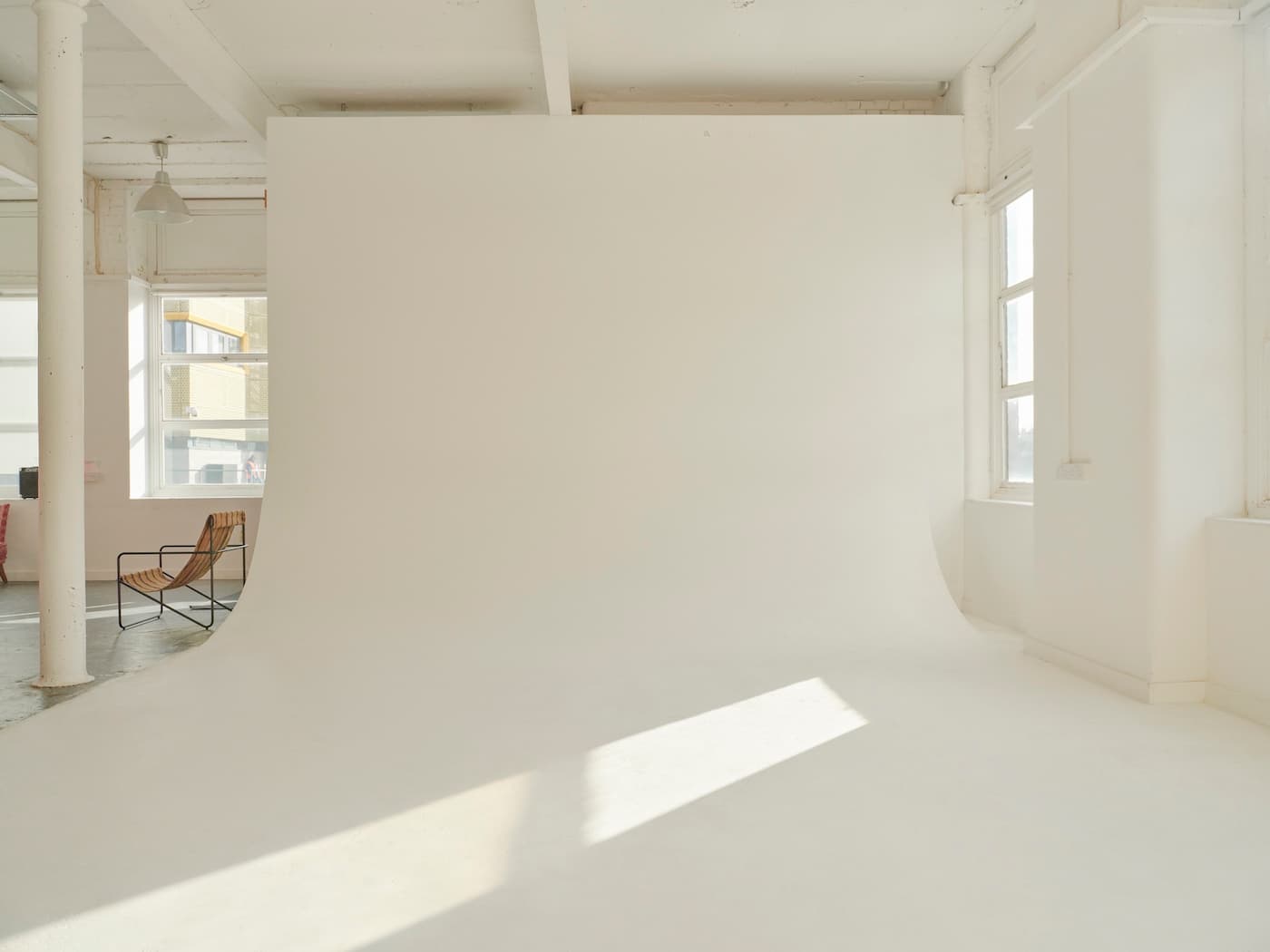 5metre white cove.
5 metre flat wall.
Moveable wall.
Kitchen and changing area, shower.
View Our Cove Locations
Related Articles