OKA is an upscale interiors brand providing furniture, accessories for the home, soft furnishings and lighting. They have stores throughout the UK and also in the US.
Their website gives you the option to buy online, and not only that but you can also access their Interior Design Service, and browse through oodles of inspiration with their Style Stories. Their online articles with interior designers, celebrity stories and gift guides are all useful resources for those looking for some inspiration, and it is all managed by their talented team of in-house style professionals.
From time to time OKA utilise the services of The Location Guys to help source the perfect backdrop for their beautifully styled 'Behind the look' stories.
OKA Behind The Look: Noble Purpose
"Each season we seek out statement-making properties to stage our new collections. Nestled deep in the Kent countryside, a location that has long been synonymous with the tranquil gardens and commanding architecture of the quintessentially British stately home, we found a grand dwelling that provides the perfect classical backdrop to contemporary living. Inspired, we created a look to reflect this vision, as well as tips on how to make this style your own."
Location Used by OKA
Hampton Park
Location: Kent, TN11
The west wing of beautiful grade II listed Georgian house, set in 10 acres of private gardens and parkland.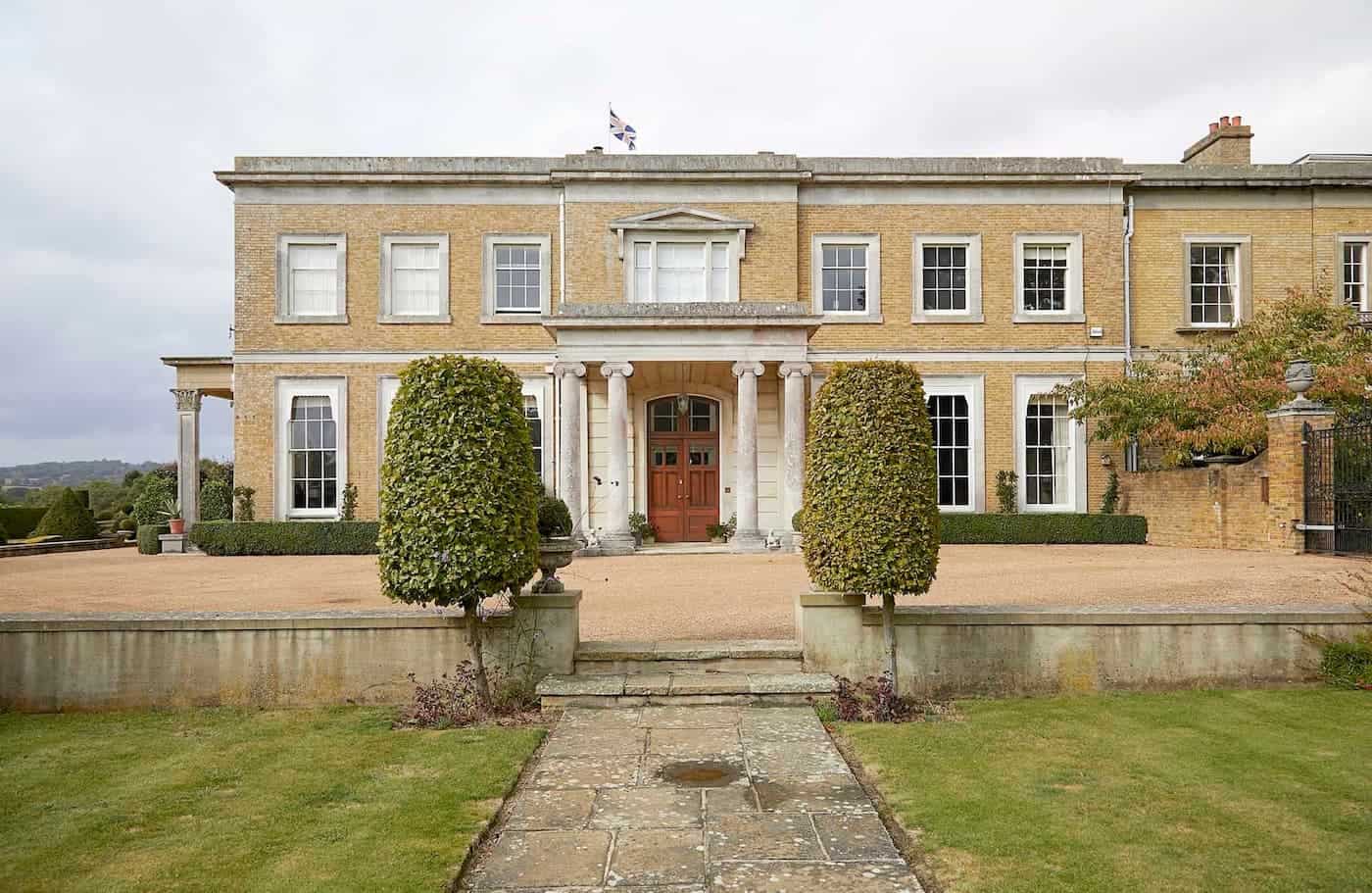 The façade of the house has a typically Georgian stone portico and beautiful tall sash windows to either side of the front door. Inside all of the rooms are of generous proportions, have towering ceilings, and offer plenty of original features. The home is decorated and furnished in a style which is modern, but sympathetic to the period of the building.
OKA Behind The Look: Homespun Jewel
"Nestled deep in the Welsh hills, amid craggy peaks and lush valleys, flora and fauna, you'll find this unique hideaway. Small in size, but certainly not in character, it's everything an idyllic bolthole should be. Packed full of quirky touches and bold hues, it's certainly not short of inspiration for developing your own vibrant space whether in the city, the suburbs or deep in the countryside."
Location Used by OKA
Faraway Farm
Location: Carmarthenshire, SA20
Faraway Farm is an enchanting property on the edge of a deep forest in Llandovery, Wales. Renovated by its current owners, the interiors are authentic and offer a great deal of character.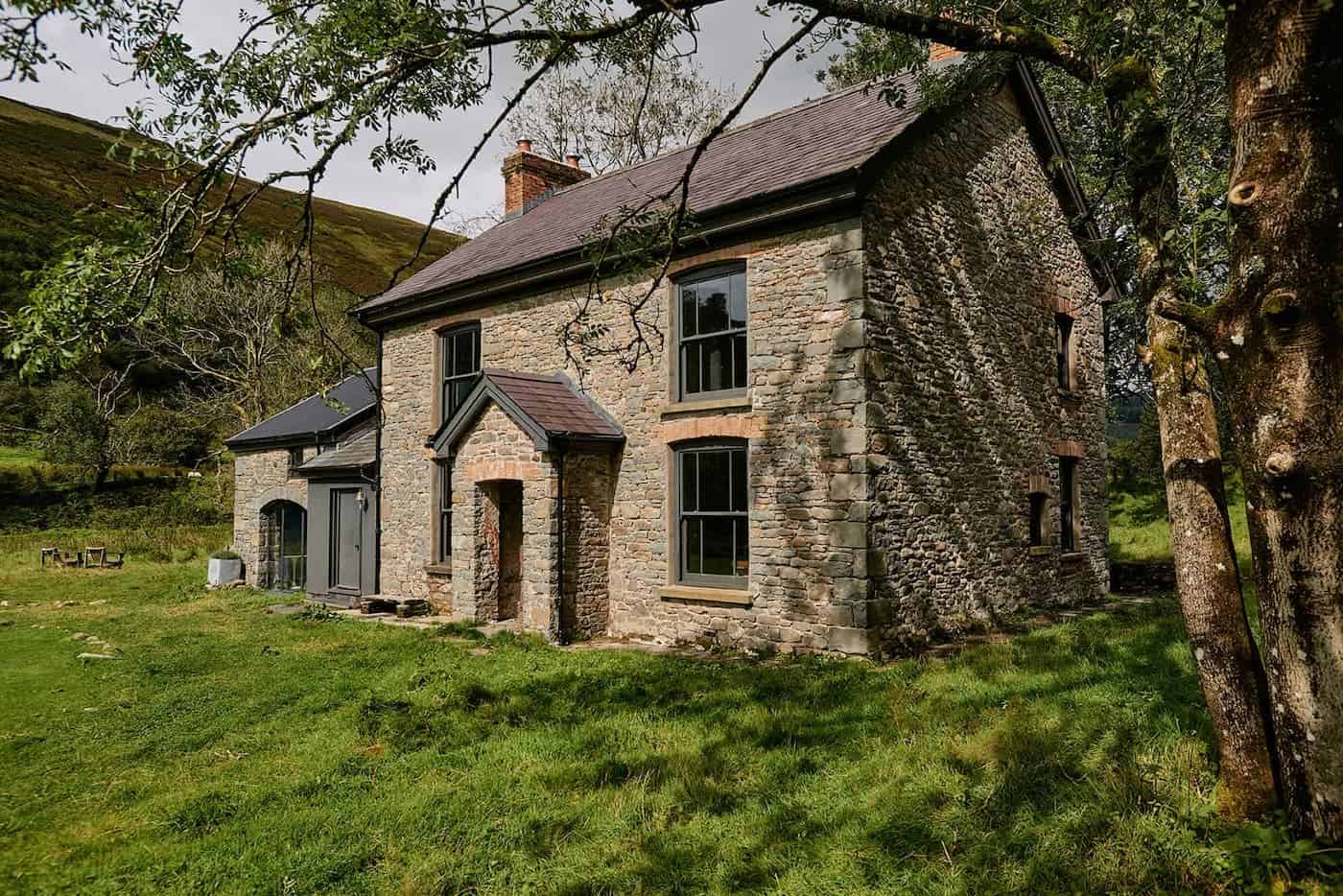 The farmhouse has 5 bedrooms in total. Approached down a mile long rough farm track where a vehicle can be parked up, and then on foot across the pedestrian bridge over the ford towards the house. An appropriate vehicle can pass through the ford and drive up to the property – weather permitting.
OKA Guide To Measuring Up For New Furniture
"It's always exciting to design a new room – a completely blank slate means creative freedom, and an opportunity to envision an entirely new scheme for your space. But while it can be tempting to jump straight in with fabric swatches and paint samples, ensuring the room functions as well as it looks should take precedence. Begin by taking accurate measurements; this will help you design a room that you can move through easily, with sufficient space for your furniture to function as it should. To make the most out of your living space, just follow these simple tips and tricks."
Location Used by OKA
Ludlow House
Location: Shropshire, SY8
Beautiful Queen Ann house set in large rambling gardens with old stone paths, rolling lawns, old topiary, wooded area, brook, paddock and tennis court.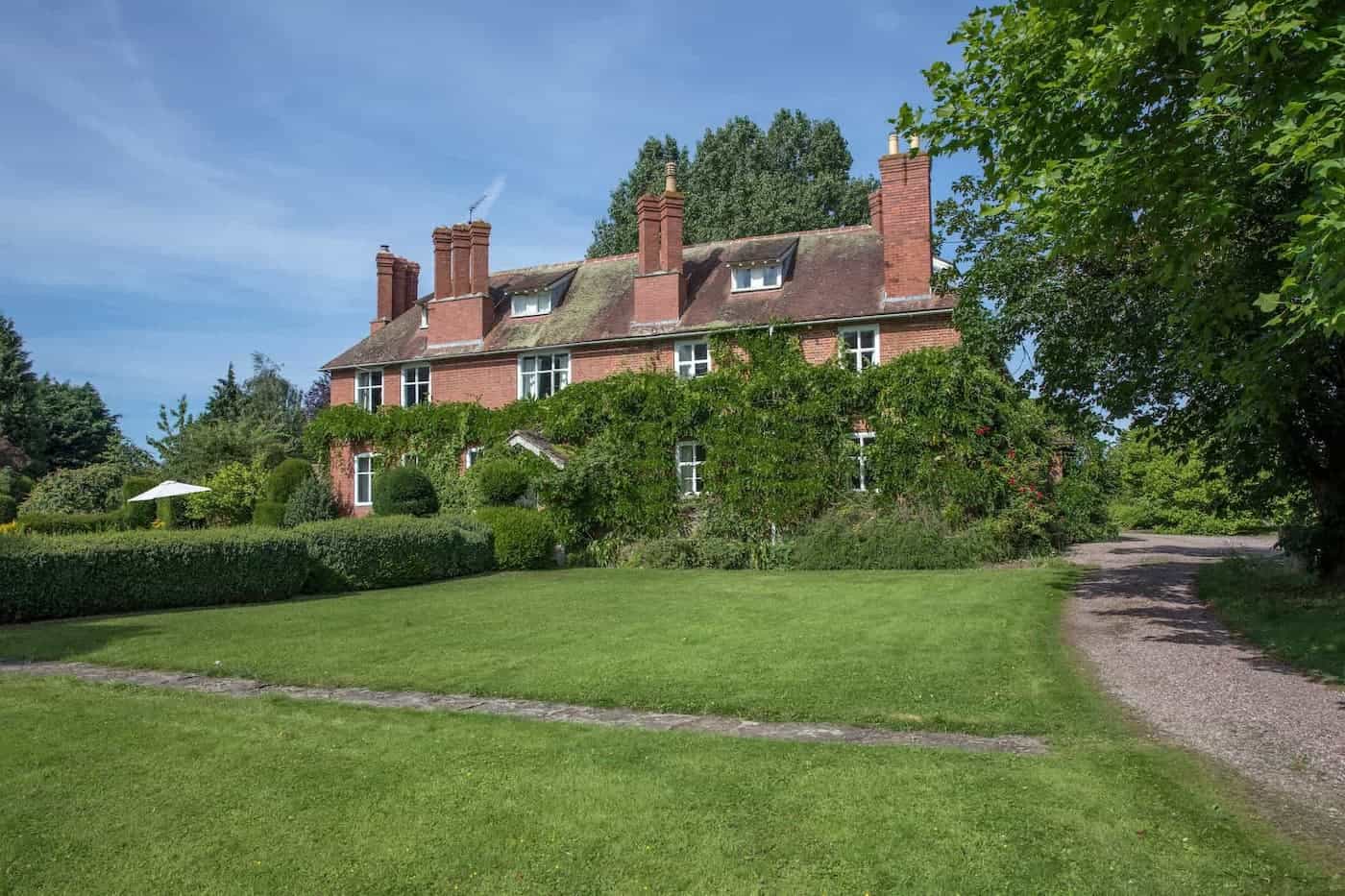 The house is full of character with original wide oak floor boards and working fire places in the majority of rooms. Natural light floods the house filling the airy, large rooms. There are eight spacious bedrooms decorated in a mix of distressed antique Swedish and French farmhouse furniture. The majority of bathrooms have original fittings, roll-top baths and working fireplaces.
Related Articles