Wyse London shot their latest Look Book on location at our BIANCO SW5, London Location House.
Introducing W.Y.S.E – Wear.Your.Style.Everyday
"The aim of Wyse has always been to design beautiful, effortless clothes that will suit everyone – whatever your age, size or style. And we've realised over time that the best advertisement of all, is the customers who love our brand – and wear it brilliantly too. During our weekly Instagram Live chats, founder Marielle has been joined by some of these women and their styling advice, ideas and experience of the wearing the brand has proven invaluable to other customers – so much so, we have decided to launch W.Y.S.E – Wear Your Style Everyday, an online personal styling service by some of our most valued brand ambassadors. This is a complimentary online service (yes, it's free!), which can be a 1-2-1 session or you can gather a group of friends to take part. Our stylists will be on hand to discuss sizing and fit, make suggestions on how to wear your Wyse piece in lots of different ways and to provide real life inspiration (so much better than models, right?)"
Look Book Shoot Location
Bianco
Location: London, SW5
An elegant, Parisien style location apartment in London on the third floor of a mansion black in South West London.
Redesigned by the current owners, the beautiful, light filled apartment boasts full height and double width doorways, parquet and marble floors, a beautiful 'Breccia Viola' marble fireplace in the sitting room, and generous ceiling heights throughout.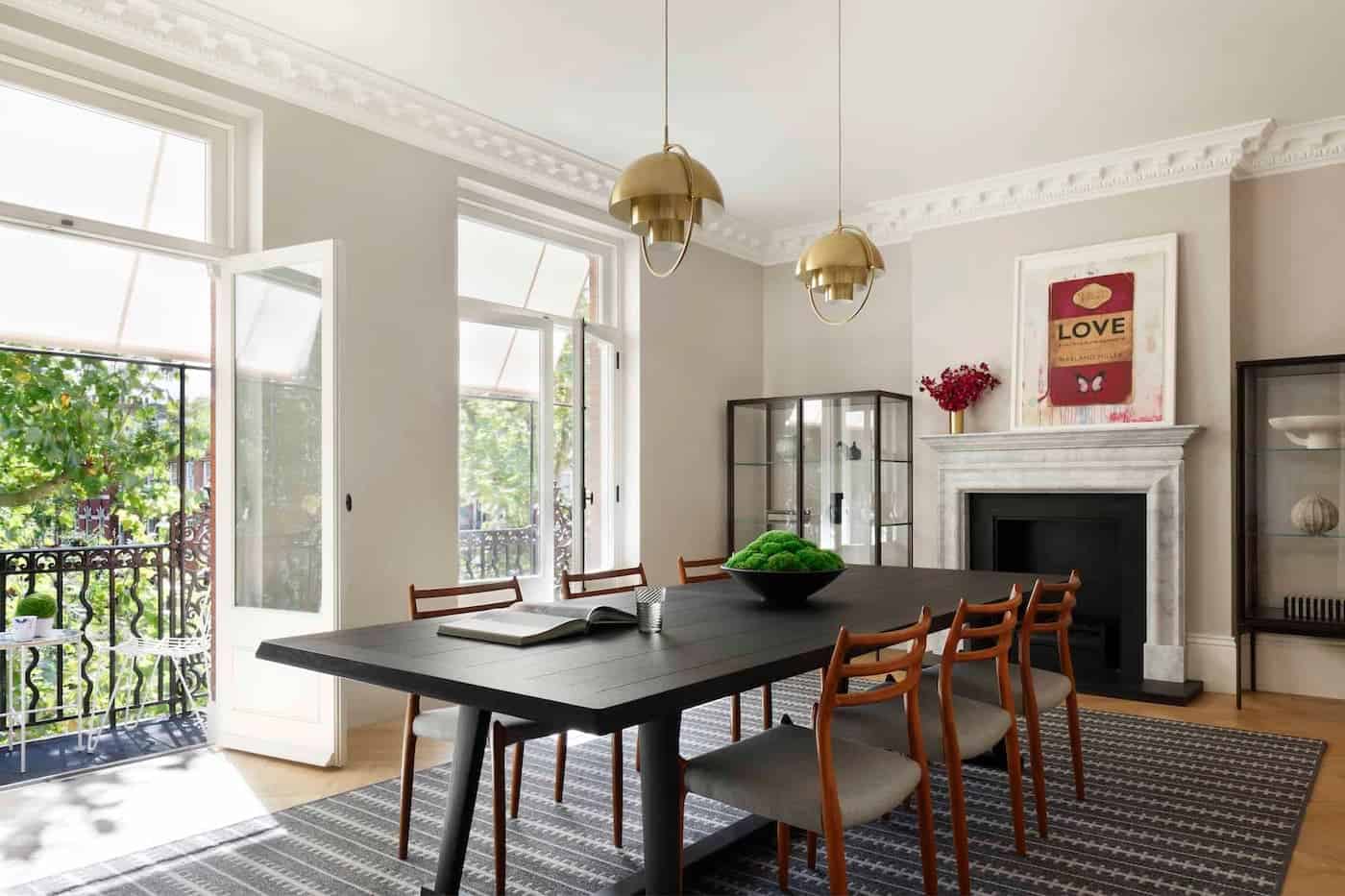 A stunning graphic marble floor in the entrance gives real impact, and sets the tone for the entire property. With all the principal rooms off, this area borrows light from the sun drenched dining room and has open views through to the kitchen at the rear.
Related Articles