Looking for Concrete, Skylights and Unusual Angles with contemporary furnishings for your next Shoot?
Then we have just the location for you available at The Location Guys.
Introducing ….
Bunker Shoot Location
Location: London, E12
An incredible concrete basement renovation location by Space Group Architects.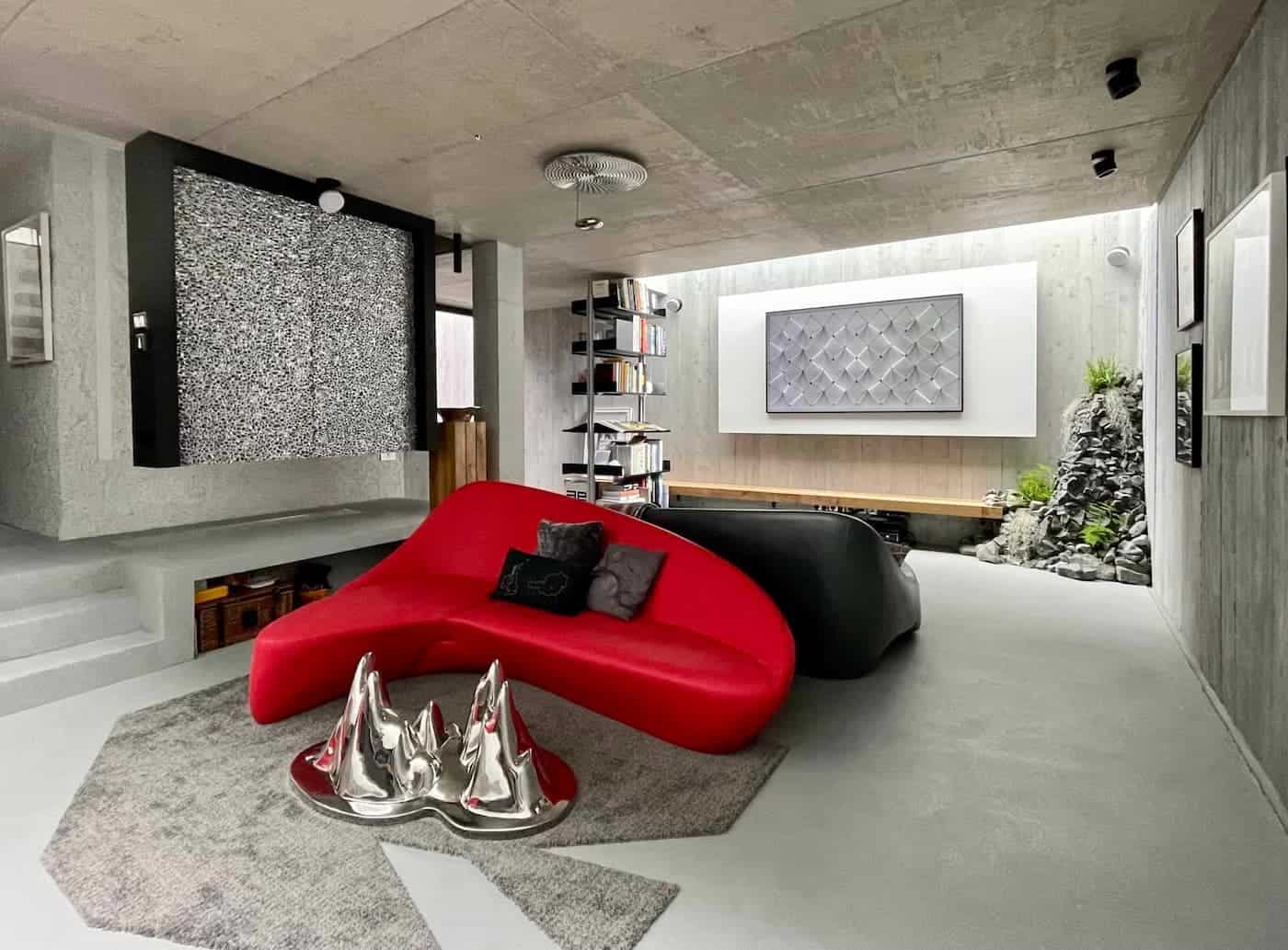 A large living space opens to a sunken courtyard and overhead skylights flood the space with natural light. Filled with unique and contemporary furnishings the space has a futuristic feel, and a small gym is clad in a lattice of mirrors with integrated lighting.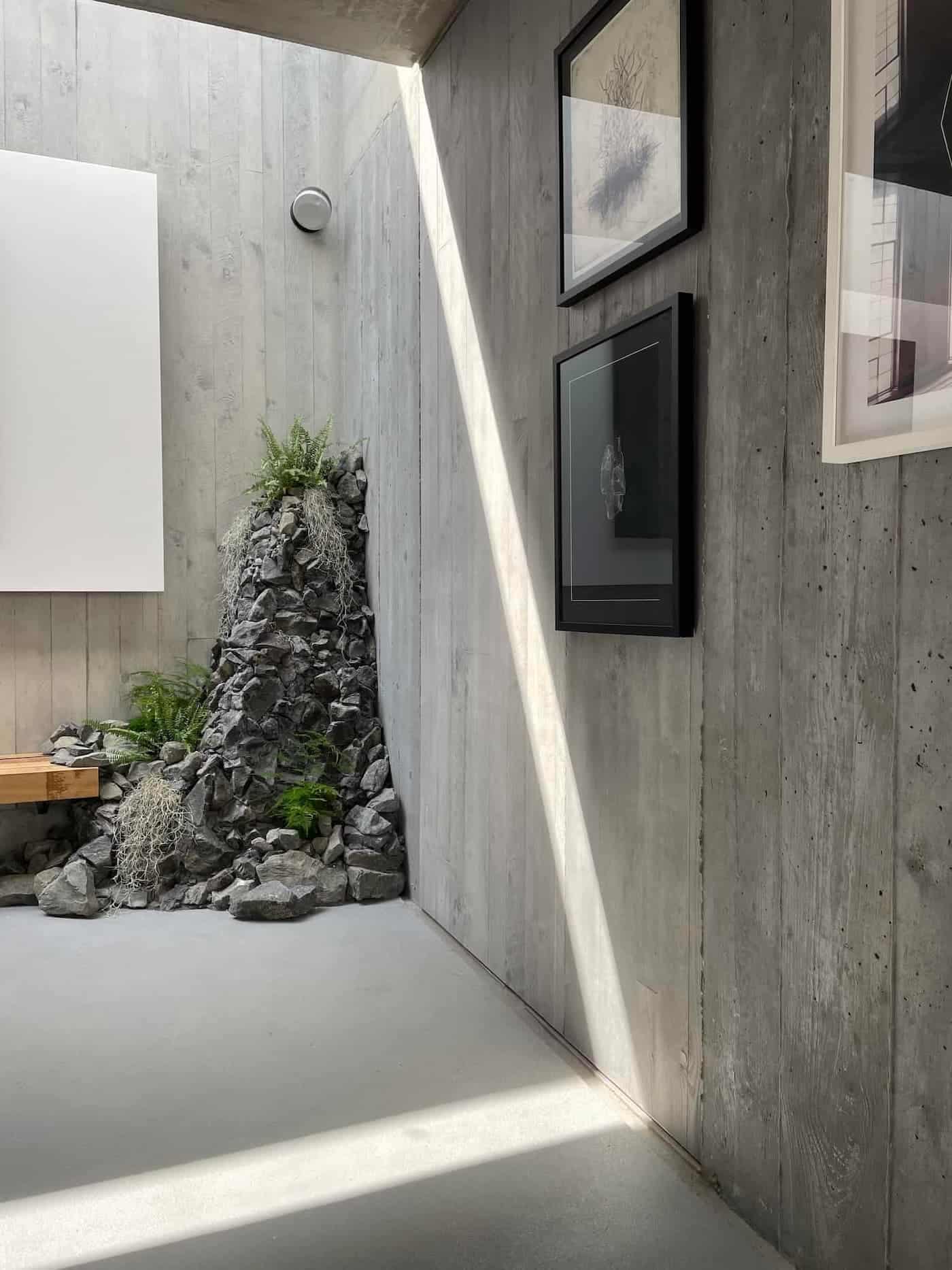 The hire includes the use of the contemporary kitchen at ground floor level and garden.
Related Articles