Need full control of your light during your photo shoot or film shoot?
The Location Guys showcase five shoot locations with full blackout capabilities.
1. The Depository
Location: London, N16
A 5000 sq ft industrial warehouse location based in Stoke Newington and the birthplace of the original "Dragons Den".
The location is set over four floors with a variety of textured walls and different floors as well as large windows offering great natural daylight.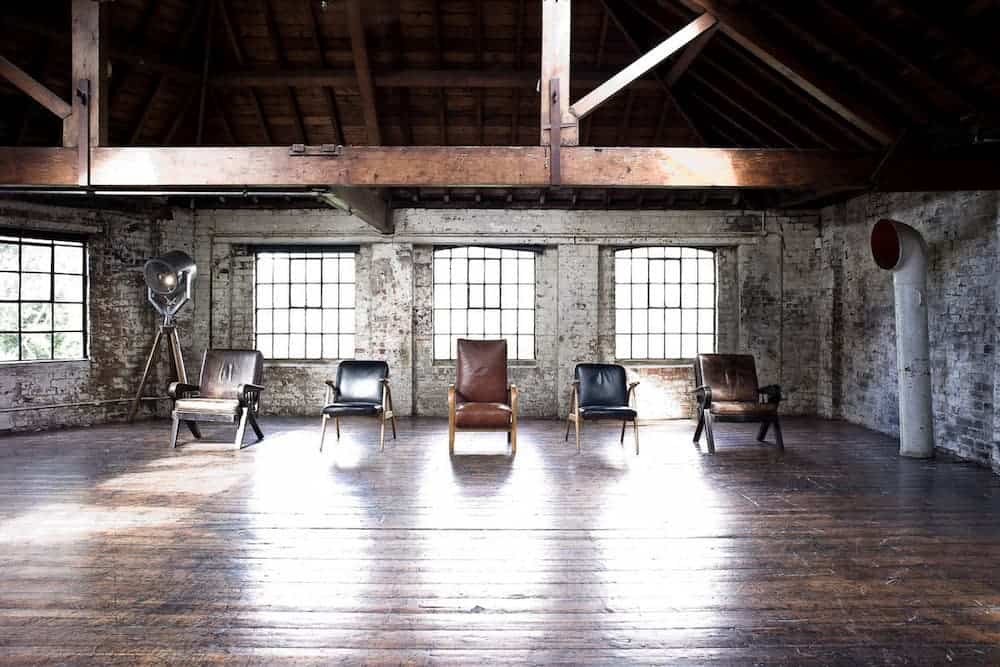 The location is always decorated with an array of ever-changing, unique props and there are also colorama stands available at your convenience.
The industrial lift is in full working order and there is also the facility to black out the whole location.
2. Cove
Location: London, E5
A first floor wrap-around cove studio with fantastic natural light and blackout capabilities, and good access.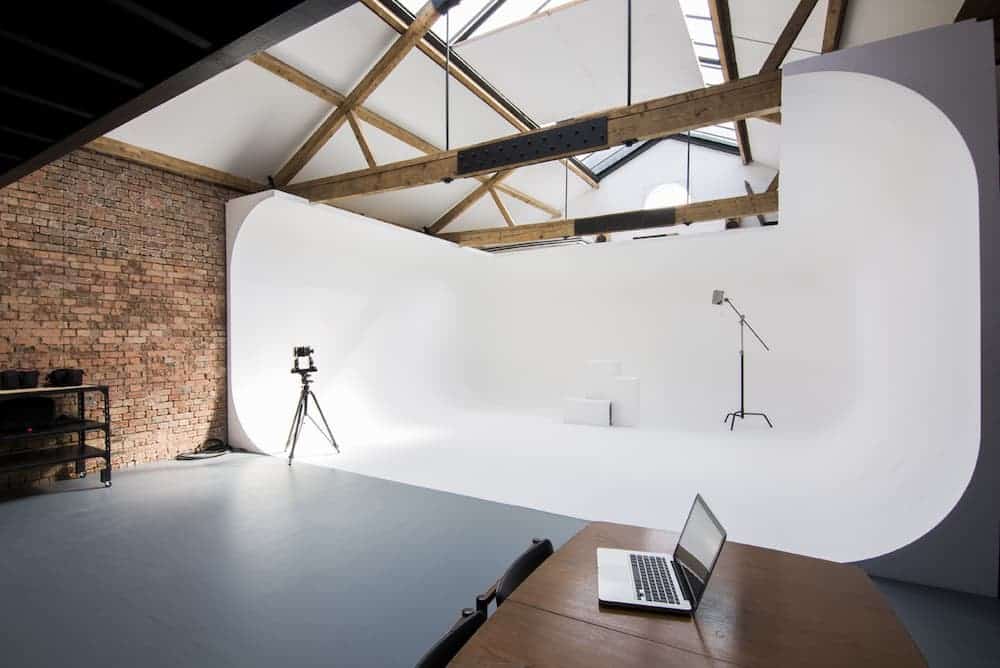 The u-cove is 11ft high and 19ft wide, with scaffold rig above. Exposed brick walls and spiral staircase to mezzanine level.
The mezzanine area provides hair, makeup and breakout space, plus private changing room. There is a shower room, full kitchen facilities, and single phase (60amp) power.
3. Hackney Three
Location: London, E5
A ground floor bijou studio space with parquet floors, exposed brick walls, and mezzanine level.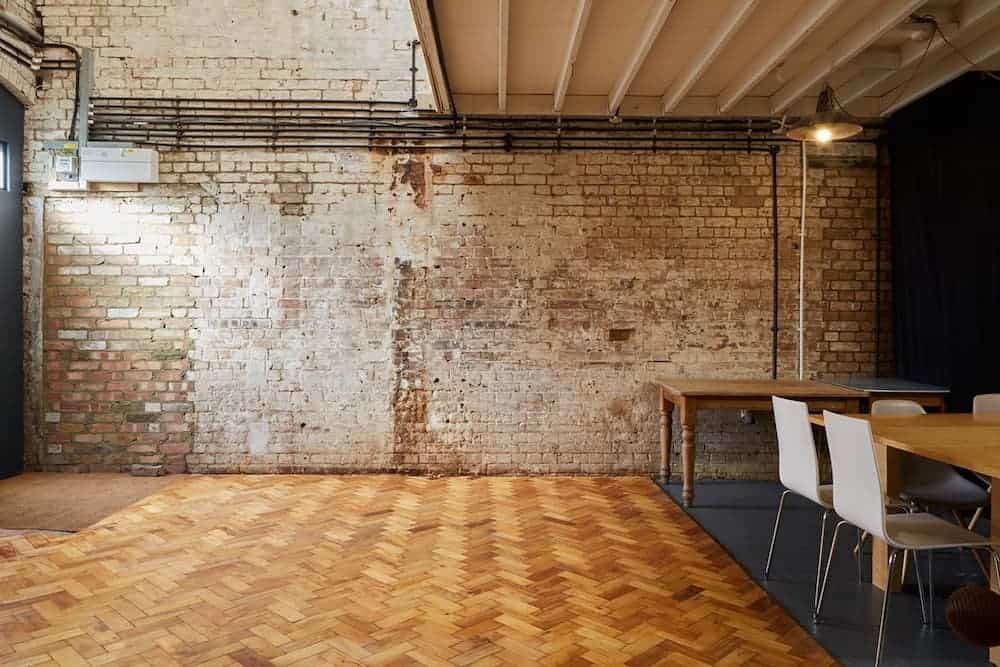 Part of a complex of studios spaces, the studio has a full kitchen, a styling area, and shower room.
4. Photo Studio East
Location: London, E5
A large, ground floor, sound-proof studio with full U-Cove, located in Hackney.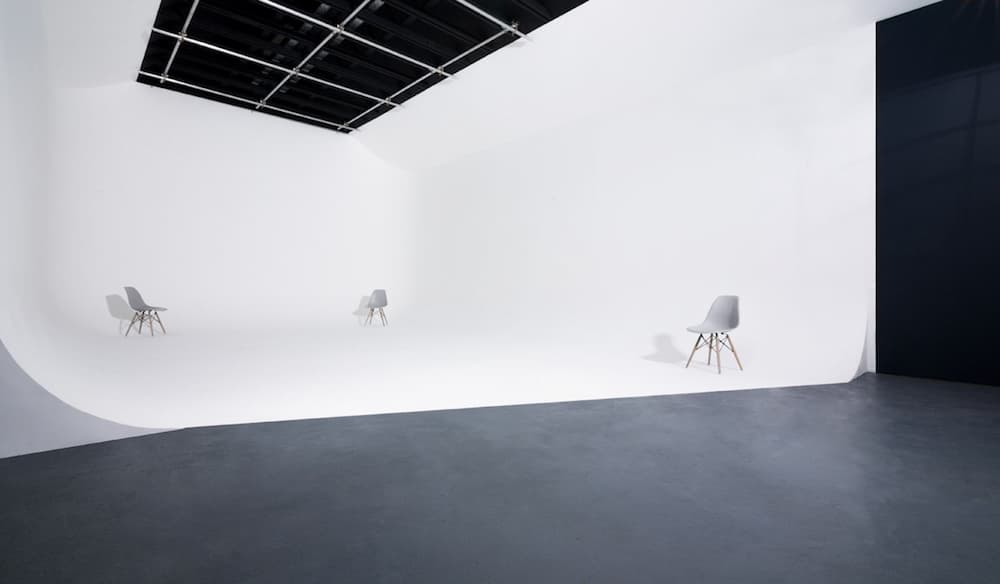 Concrete floors, exposed brick walls, and a double height (17ft) U-Cove; Photo Studio East is a flexible space suitable for both stills and film productions.
5. MC Motors
Location: London, E8
A 6,000 sq ft East London warehouse available for filming, photo shoots and events. The industrial location oozes character and natural charm with the skylighted roof providing an abundance of natural light.
The space is complimented by a number of wonderfully textured walls which have naturally dilapidated over the past hundred or so years. There are also a number of different floors available with parquet, mezzanine and oak boards all represented at various points.
Related Articles