We have a huge range of 'Paint and Decorate' locations available in our portfolio.
Painting and Decorating shoots are not permitted at all Location Houses, so it is important to highlight this requirement when you are selecting the perfect location for your photography or filming shoot.
In this article we have selected a variety of five different homes from our Paint and Decorate category, to give you an example of the types of properties we can help you with.
5 Painting & Decorating Locations
We begin with an architectural, design-led property, and then two spacious, contemporary family homes, and lastly two country homes filled with period features and traditional detailing.
Beavoir
Location: London, N1
A David Adjaye masterpiece, the Beauvoir location house is a contemporary minimalist property with a mix of mid-century/scandi design.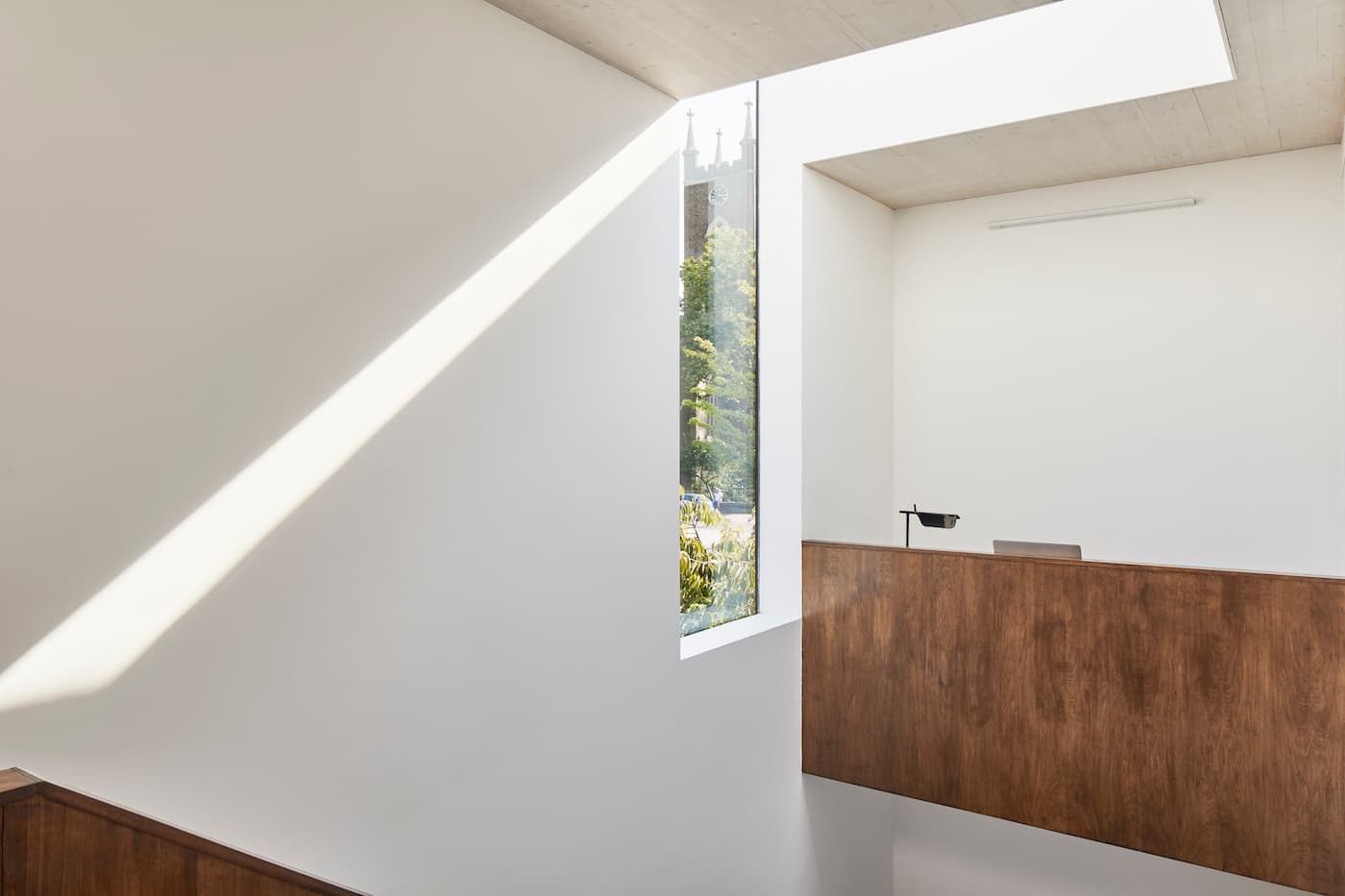 Concrete floors, white walls, large expanses of glass and that walnut staircase!
Haven
Location: London, N16
A bright, young family home with ample natural light and large rear garden.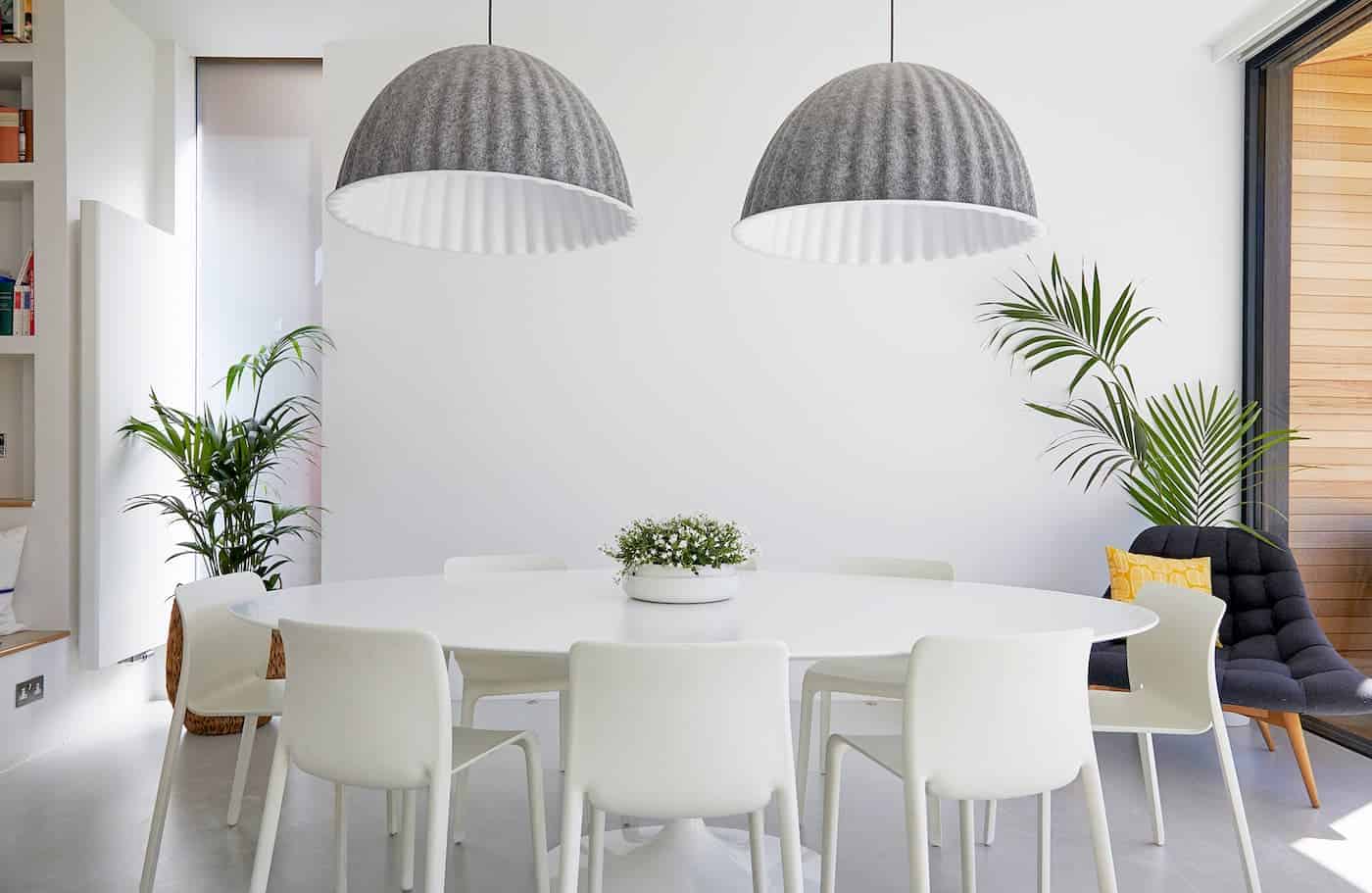 Ludlow House
Location: Shropshire, SY8
Beautiful Queen Ann house set in large rambling gardens with old stone paths, rolling lawns, old topiary, wooded area, brook, paddock and tennis court.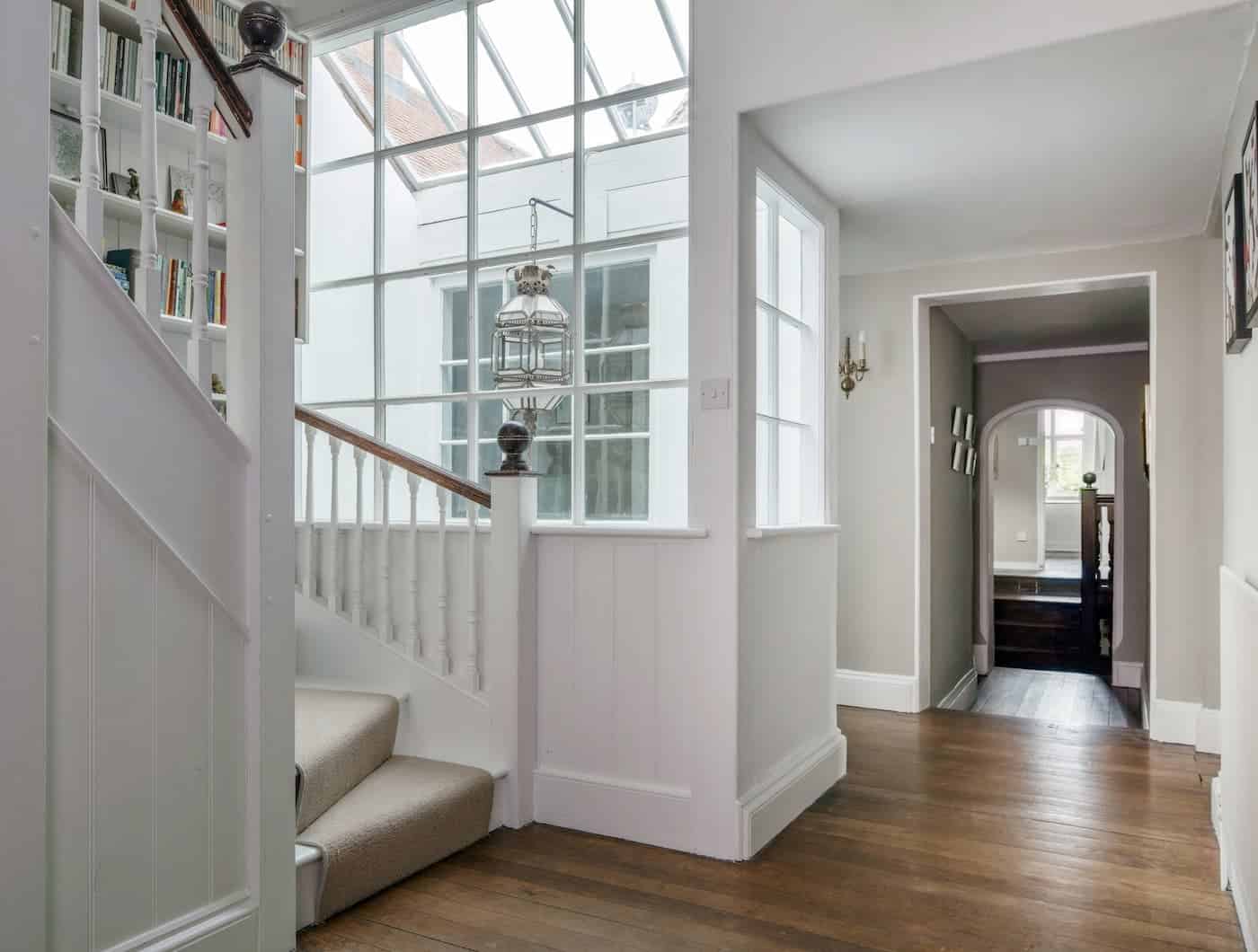 The house is full of character with original wide oak floor boards and working fire places in the majority of rooms. Natural light floods the house filling the airy, large rooms. There are eight spacious bedrooms decorated in a mix of distressed antique Swedish and French farmhouse furniture. The majority of bathrooms have original fittings, roll-top baths and working fireplaces.
Wisteria House
Location: Bedfordshire, MK44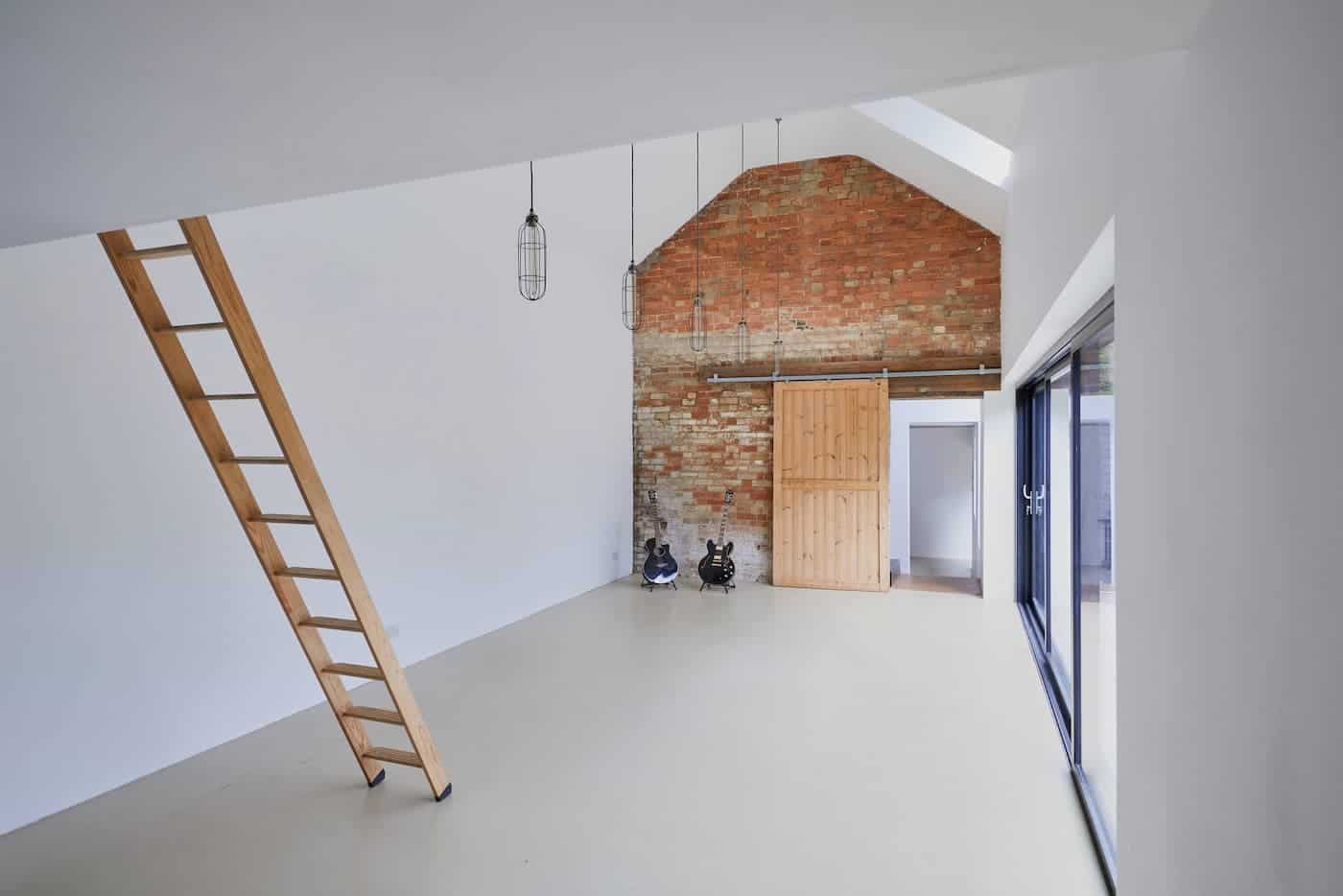 Melrose
Location: London, SW18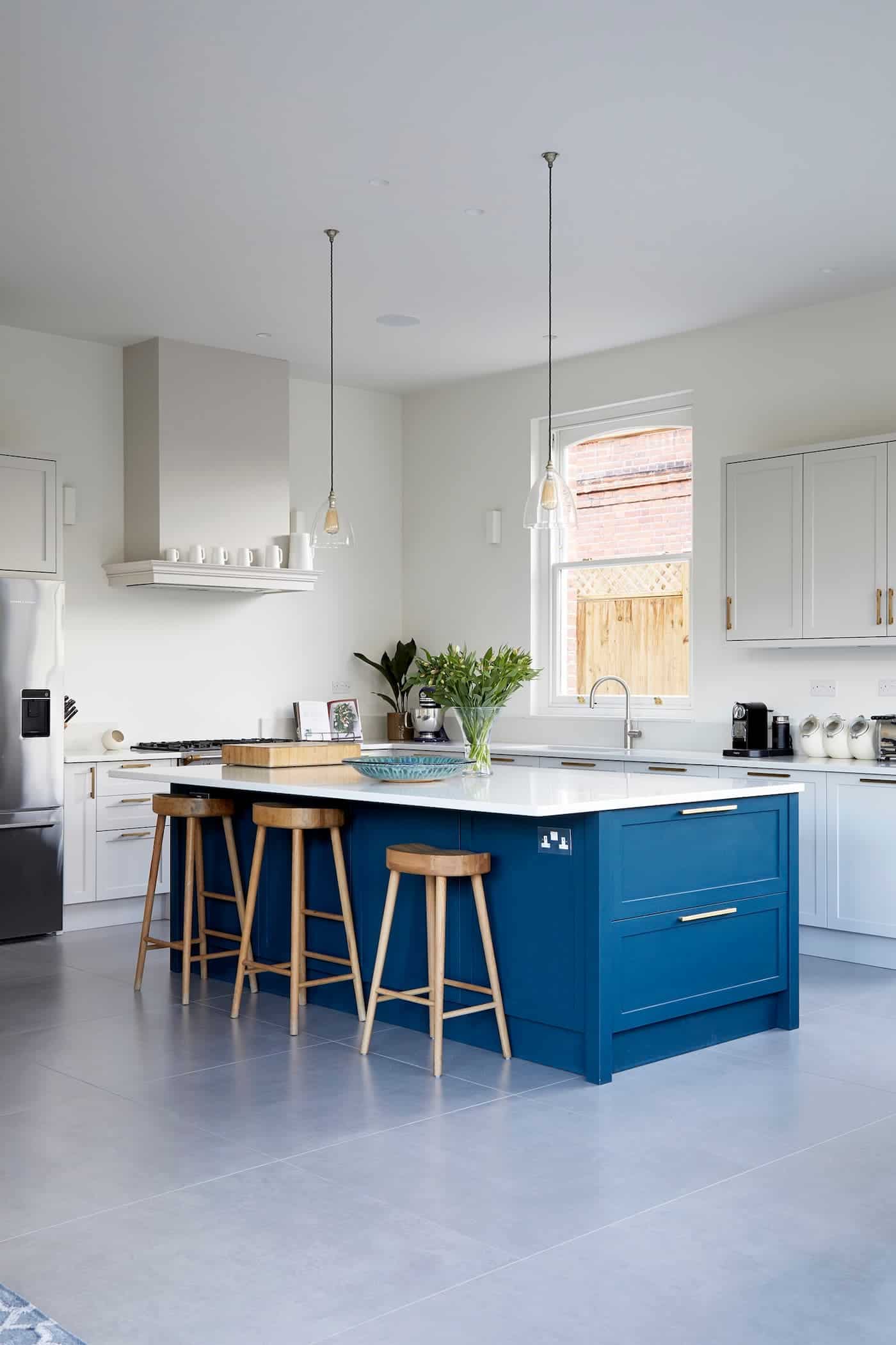 View our entire range of: Paint and Decorate Locations.
Don't forget, you can drop us a message on hello@thelocationguys.co.uk or give us a call on 0207 099 8000, and we can find the perfect property for you.
Related Articles