Tucked away the Midlands, Dudley Modernist location is an outstanding example to the visionary architecture of the 1960s. Crafted with precision and creativity by Mason and Richards and Partners, this 7,000 sq ft residential marvel is now opening its doors for photo shoots and film productions, courtesy of The Location Guys. With a rich history and a design that encapsulates the essence of mid-century modernism, this property offers a unique backdrop for creatives wanting a space brimming with character.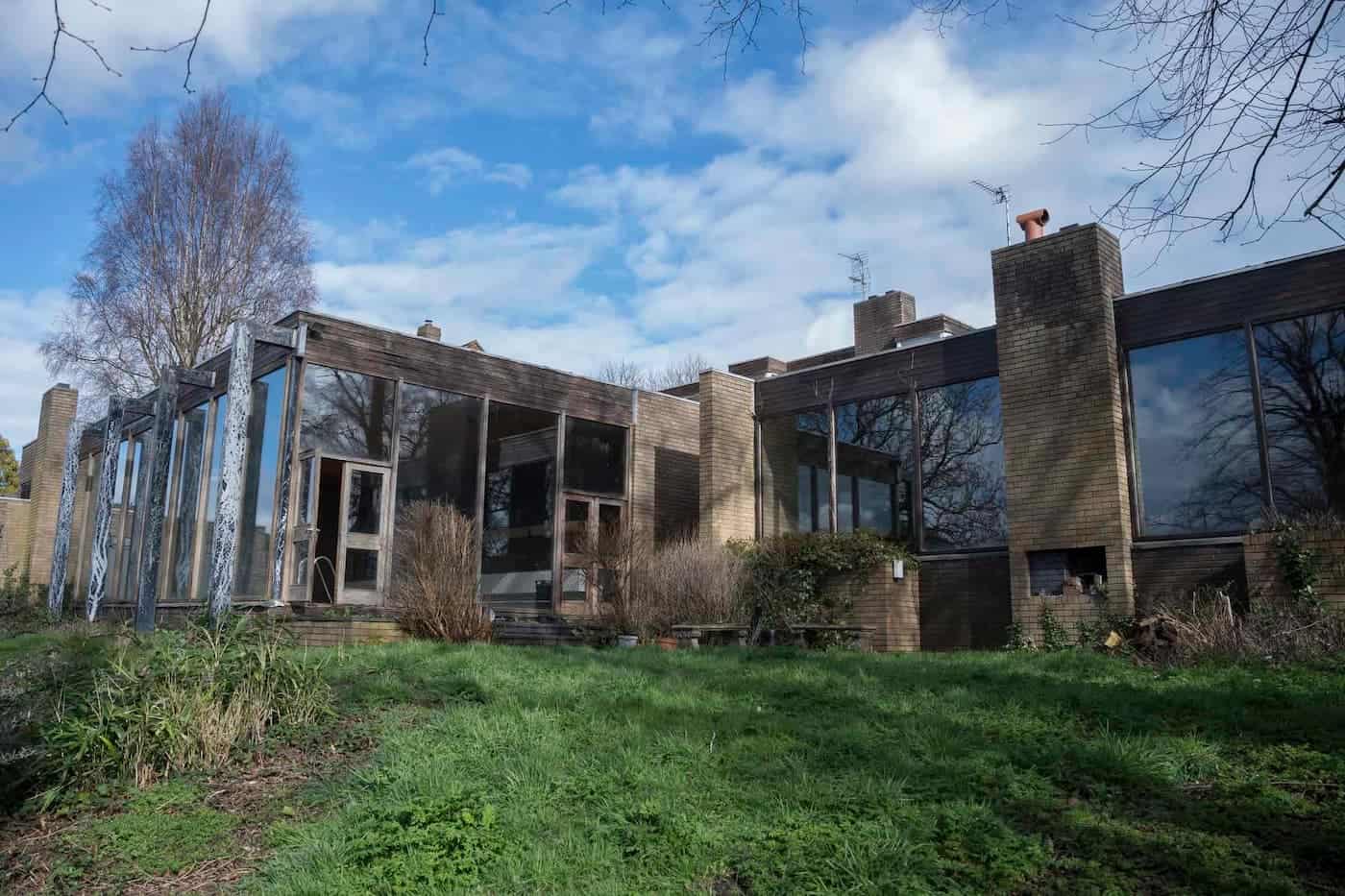 Boasting 35 rooms, each filled with authentic features and drenched in natural light from the floor-to-ceiling windows, the Dudley Modernist provides a plethora of visual opportunities. From its expansive driveway and double garages, capable of accommodating a fleet of vehicles, to the luxurious yet currently unfilled 4x10m pool adorned with gold leaf tiles, every corner of this property tells a story.
As you step inside, you will be greeted by the rich warmth of teak hardwood detailing, complemented by a host of original features, including a grand copper fireplace, gold-plated taps in the master bathroom, and a whole Brazilian rosewood feature wall. The five bedrooms, four bathrooms, and an array of additional spaces, such as a study room and a large walk-in wardrobe in the master bedroom, offer diverse settings for various filming and photography needs.
However, the highlight of this location property is undoubtedly the sunken conversation pit in the large lounge surrounding the original copper fireplace. This feature not only harks back to the glamorous parties of the 1960s but also provides a striking focal point for any visual narrative.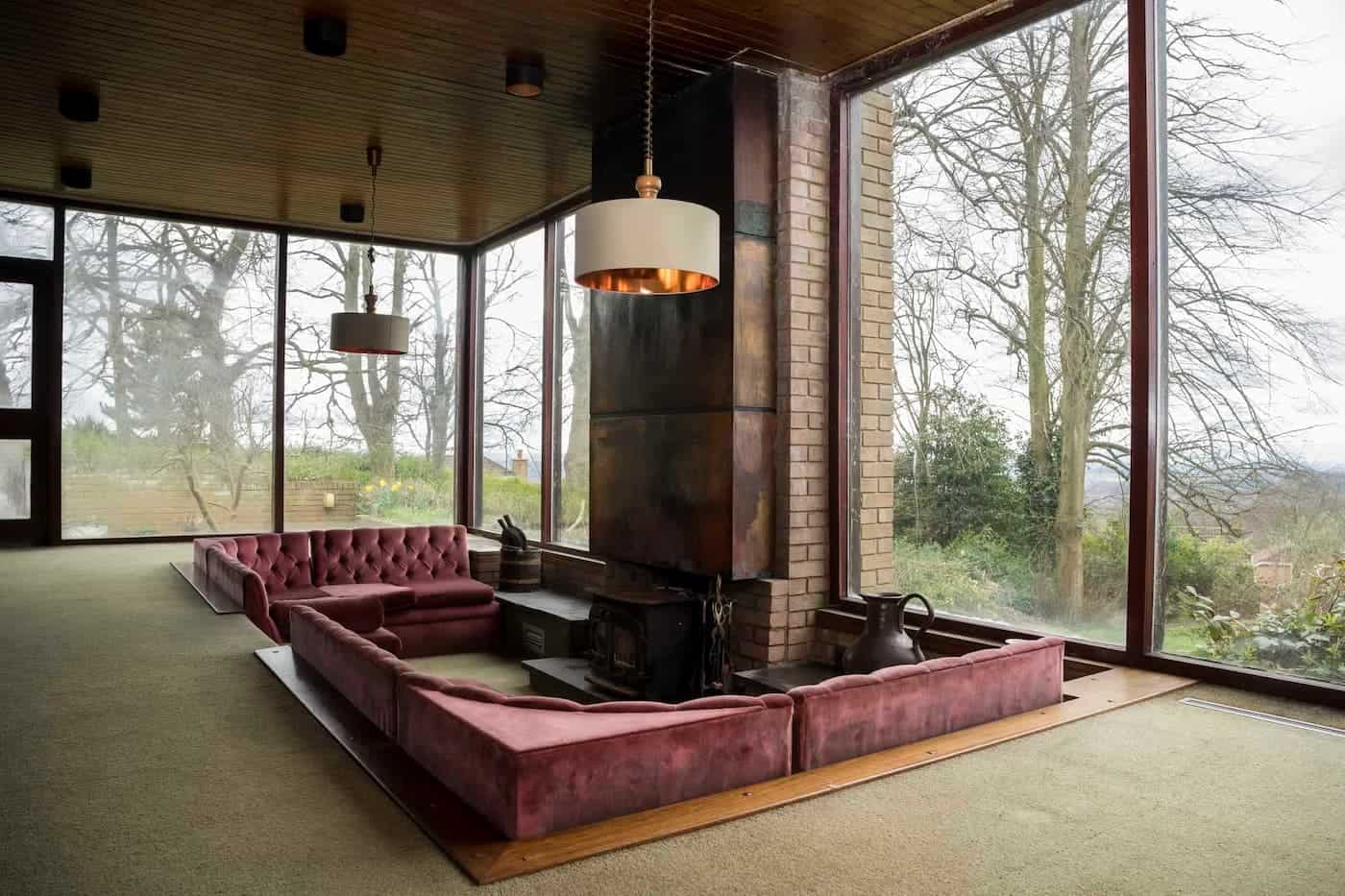 With unobstructed views over the lush Cotwall End nature reserve and accessed via a recently restored moat bridge, the Dudley Modernist stands as a serene escape, yet full of potential for dynamic and compelling visual storytelling. As the house undergoes a careful and respectful restoration, staying true to its mid-century roots, we invite you to explore the potential of this architectural gem.
The property is unoccupied, leaving it open primarily to decorative changes to suit the specific needs of your project. However, we recommend scheduling a recce to fully grasp the space and its potential before confirming your booking.
Let the Dudley Modernist be the canvas for your next visual masterpiece.
Related Articles