We love to showcase new locations at The Location Guys.
Exposed brickwork or exposed brick features offer different textures to a shoot, today we look at five new industrial shoot locations in London.
This exposed brick look works great for fashion and interior brands.
Brickwork Shoot Locations
Hackney Three
Location: London, E5
A ground floor bijou studio space with parquet floors, exposed brick walls, and mezzanine level.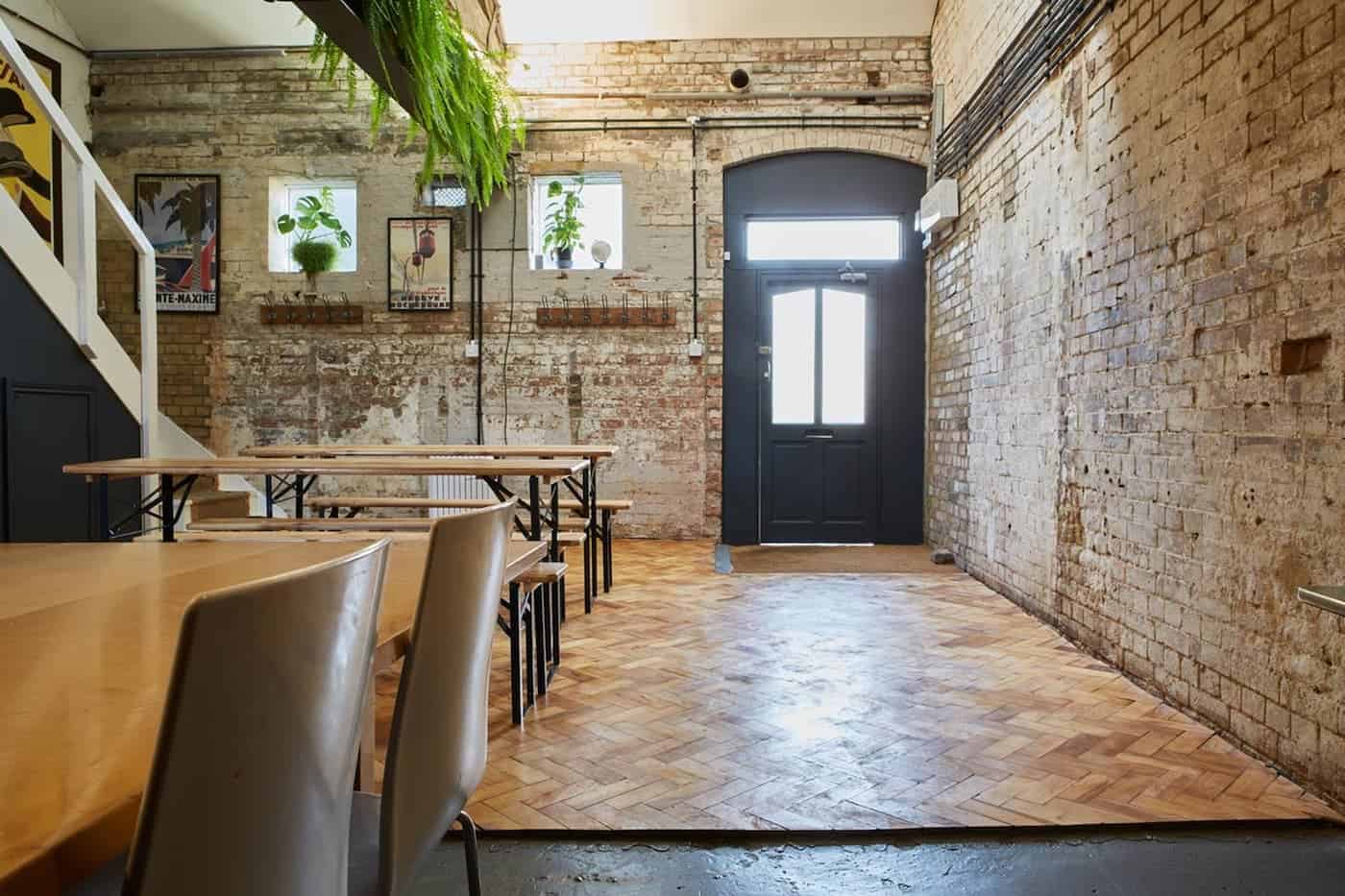 Part of a complex of studios spaces,
MC Motors
Location: London, E8
A 6,000 sq ft East London warehouse available for filming, photo shoots and events. The industrial location oozes character and natural charm with the skylighted roof providing an abundance of natural light.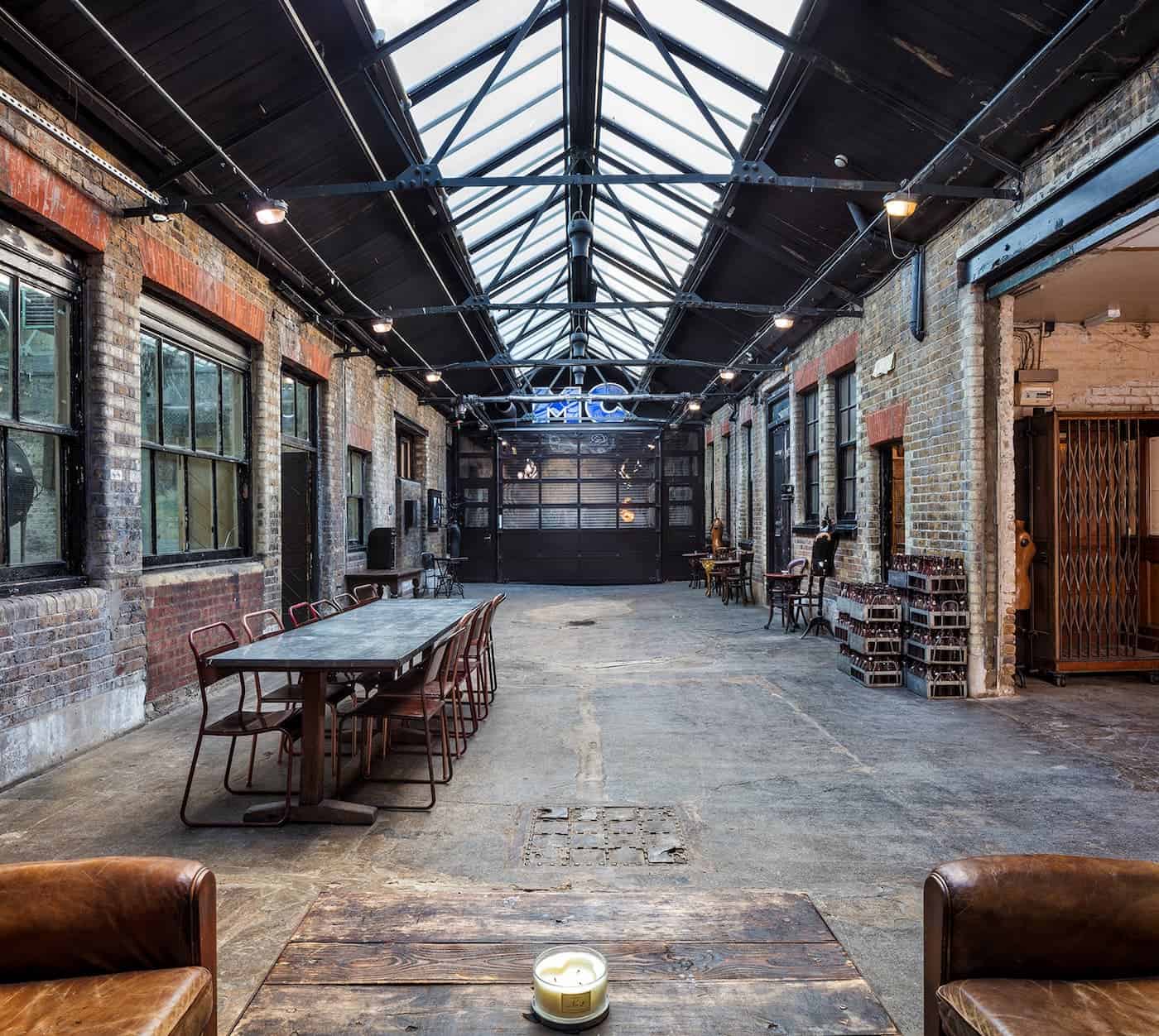 The warehouse has a chequered history with the largest room originally being part of the adjacent school whilst the rest was split into smaller industrial units. After the area was heavily bombed during the war the whole space was adjoined by the skylighted roof, hence the untouched Victorian street running through the middle.
Penny Warehouse
Location: London, E1W
With its exposed brickwork feature walls and central concrete columns, this studio space never fails to impress.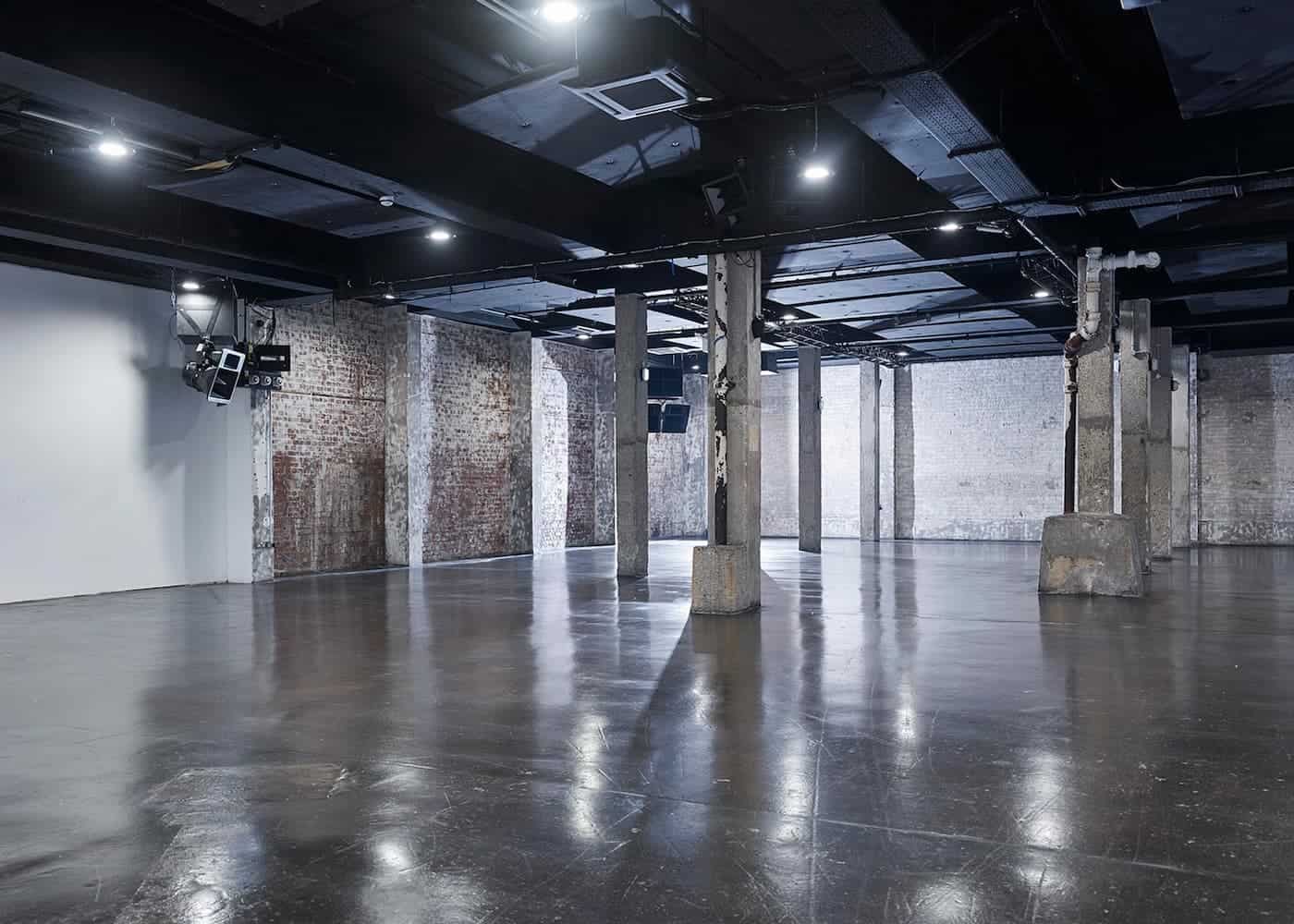 It's a versatile space with drive-in access, providing a unique backdrop for large scale set builds and film shoots. 3,541 sqft / 329 sqm, and 4.1m high.
Maker House
Location: London, E9
A winner of the RIBA London Award, this contemporary four bedroom detached London location home was designed by renowned Architects Liddicoat & Goldhill.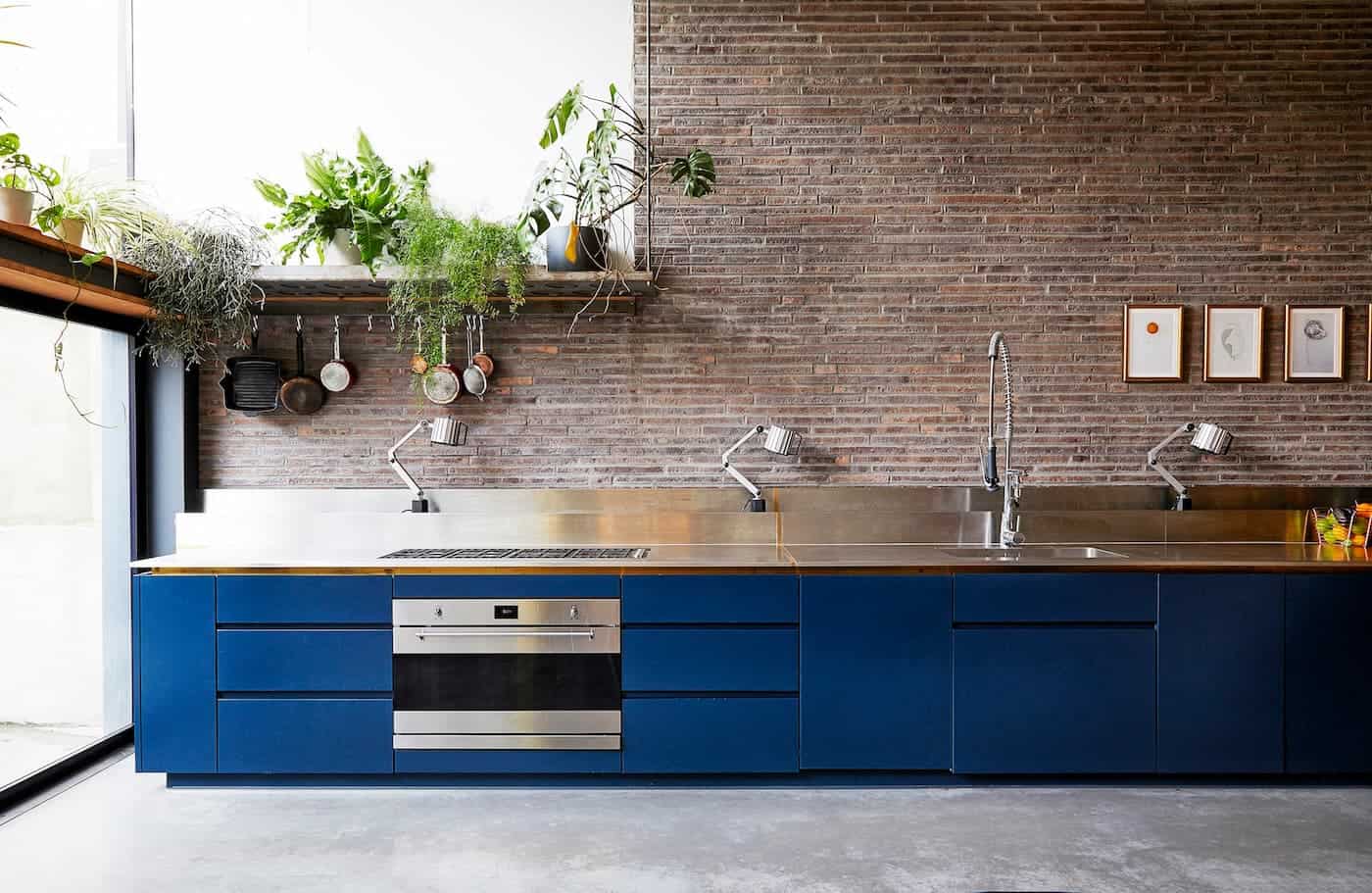 The house is arranged over four floors and has an internal floor space of approx 2,400 sq ft.
Dulwich House
Location: London, SE21
Dulwich House is a fantastic, detached family home in London with contemporary finishes and decoration. It has a beautiful south facing rear garden and benefits from off-street parking.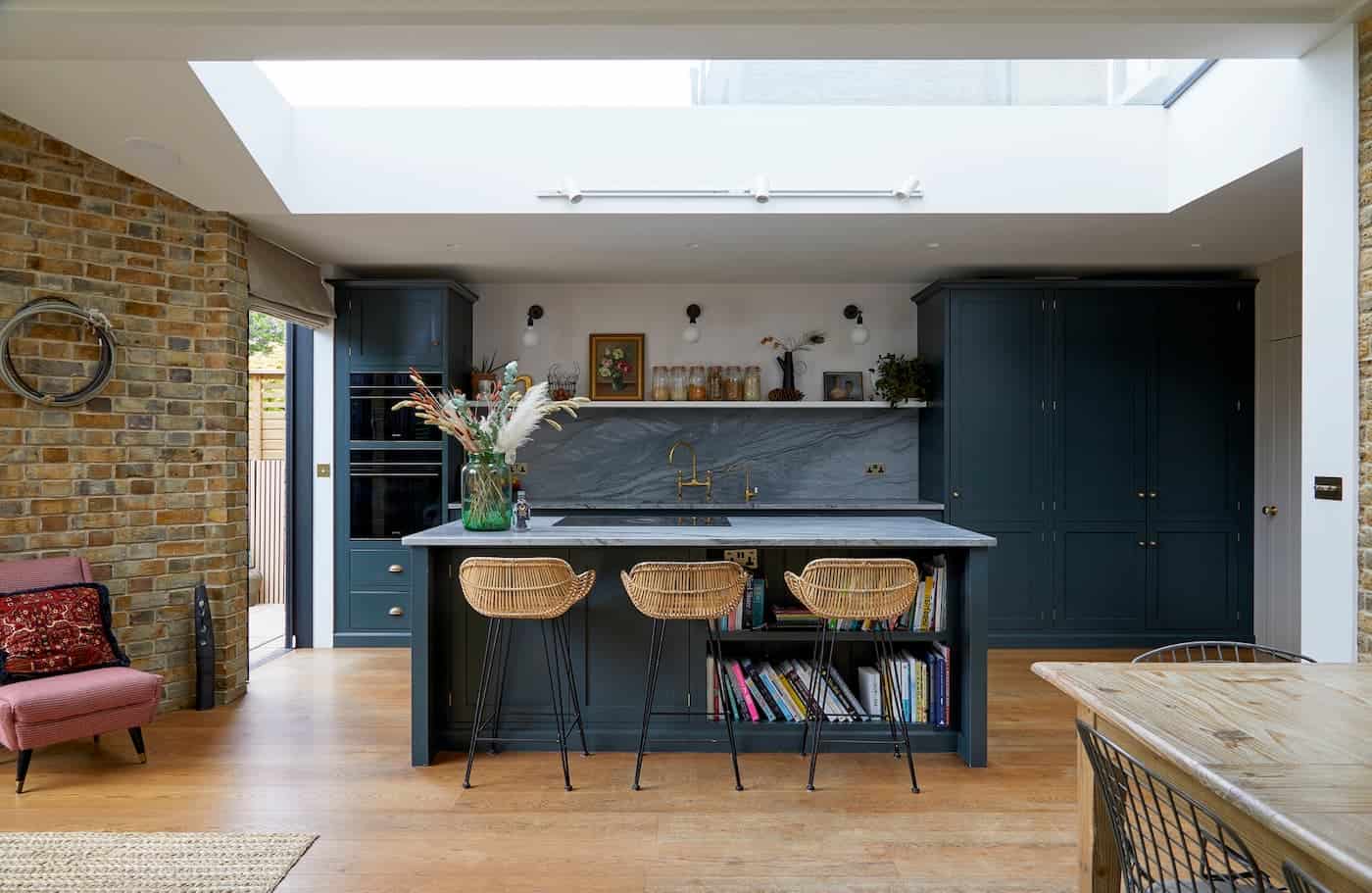 The wide entrance hall has oak flooring and double width pocket doors which open through to the family room. Beyond the family room and at the rear of the house is the open plan kitchen diner. A beautifully bright room, there are skylights that flood the space with natural light, and floor to ceiling glazed doors provide views out to the garden. Natural elements such as exposed brick walls and ceiling beams prevent the space from feeling stark.
Related Articles