The UK's very own Calum Scott releases his new single "If You ever Change Your Mind" with the music video shot on location at our Carousel location in London.
Calum Says, "Five years ago, I fell in love so hard that ever since we parted ways, there has been an invisible tether between us, sometimes existing silently, other times pulling on me like a rope attached to my chest. I got together with Mozella and Hayley Warner in LA to write this one and had the pleasure of working with the legend, Greg Kurstin on track and vocals. I really enjoyed stepping into a new sound with Greg on this song – I feel we struck the balance of lyrics that tell the story of heartbreak and conflict but maintain a hopeful and reminiscent sound that makes this song feel so good!
Music Video Shoot Location
Carousel
Location: London, SE13
A character spice warehouse on the border of Deptford, Greenwich and Blackheath.
A huge studio location that can be dressed easily with great access, the owners also own the street outside with parking and exterior lighting bays available.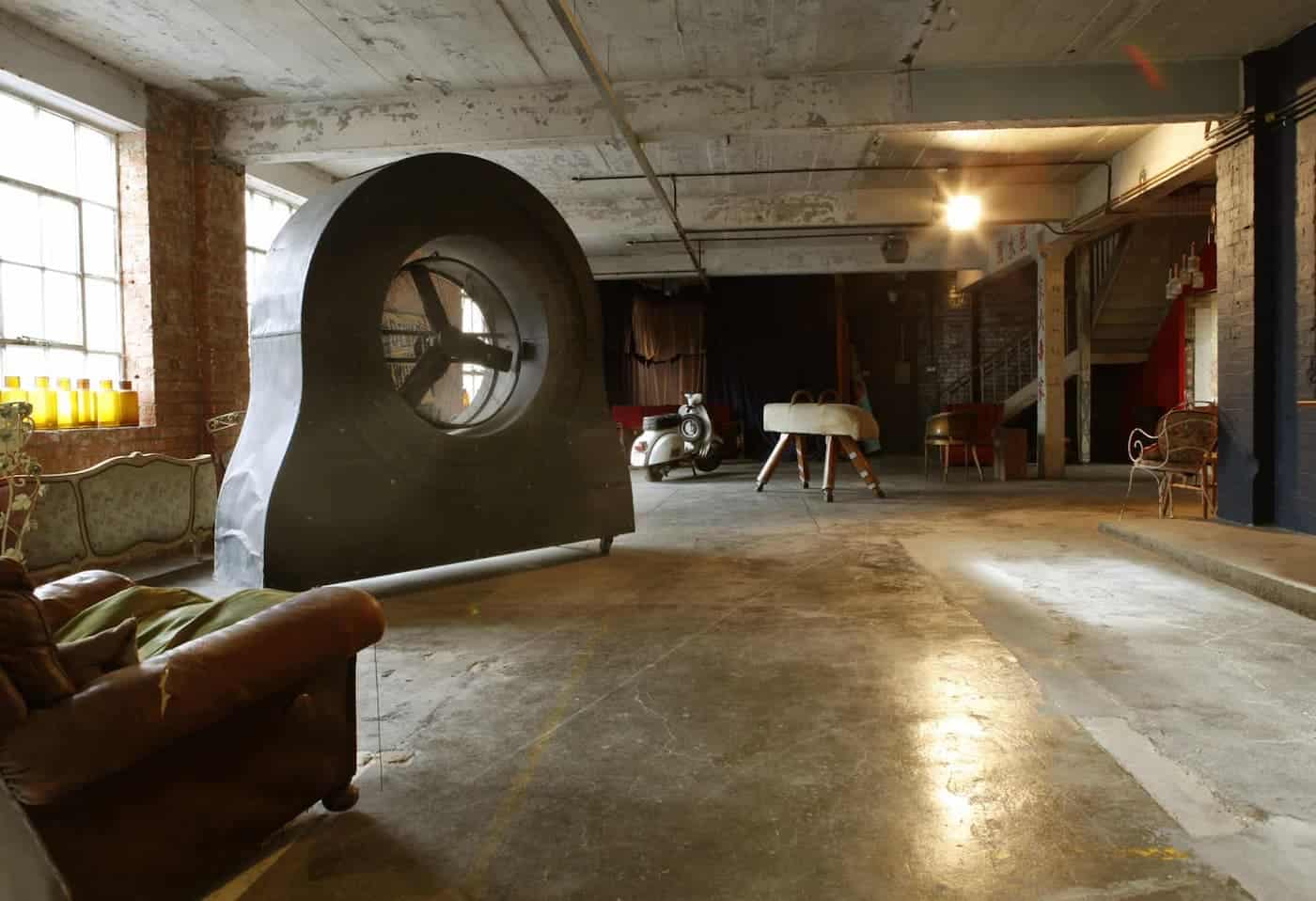 Filled with eclectic props and wall coverings, decorating and set building encouraged.
Commercial kitchen on the ground floor with additional kitchenettes on the upper floors.
Topped with a roof deck and overgrown garden.
Related Articles