Looking for a shoot location in London with a splash of colour?
The Location Guys have it all, splash, drizzles and extremely bold colourful shoot locations.
Colourful London Locations
Lets start our selection with a really bold location.
Harlequin
Location: London, N16
A kaleidoscope of colour and pattern fill this first floor duplex apartment location in North London.
With vivid colours and bold pattern on every surface, this location really packs a punch as a vibrant backdrop for photoshoots or small scale filming projects.
Sapphire Park
Location: London, BR7
This six bedroomed Victorian villa location in London offers 4,816 sq ft of living space set back behind traditional black gates. Built in 1871, the exterior retains original features such as roof spires, bay windows and patterned brickwork.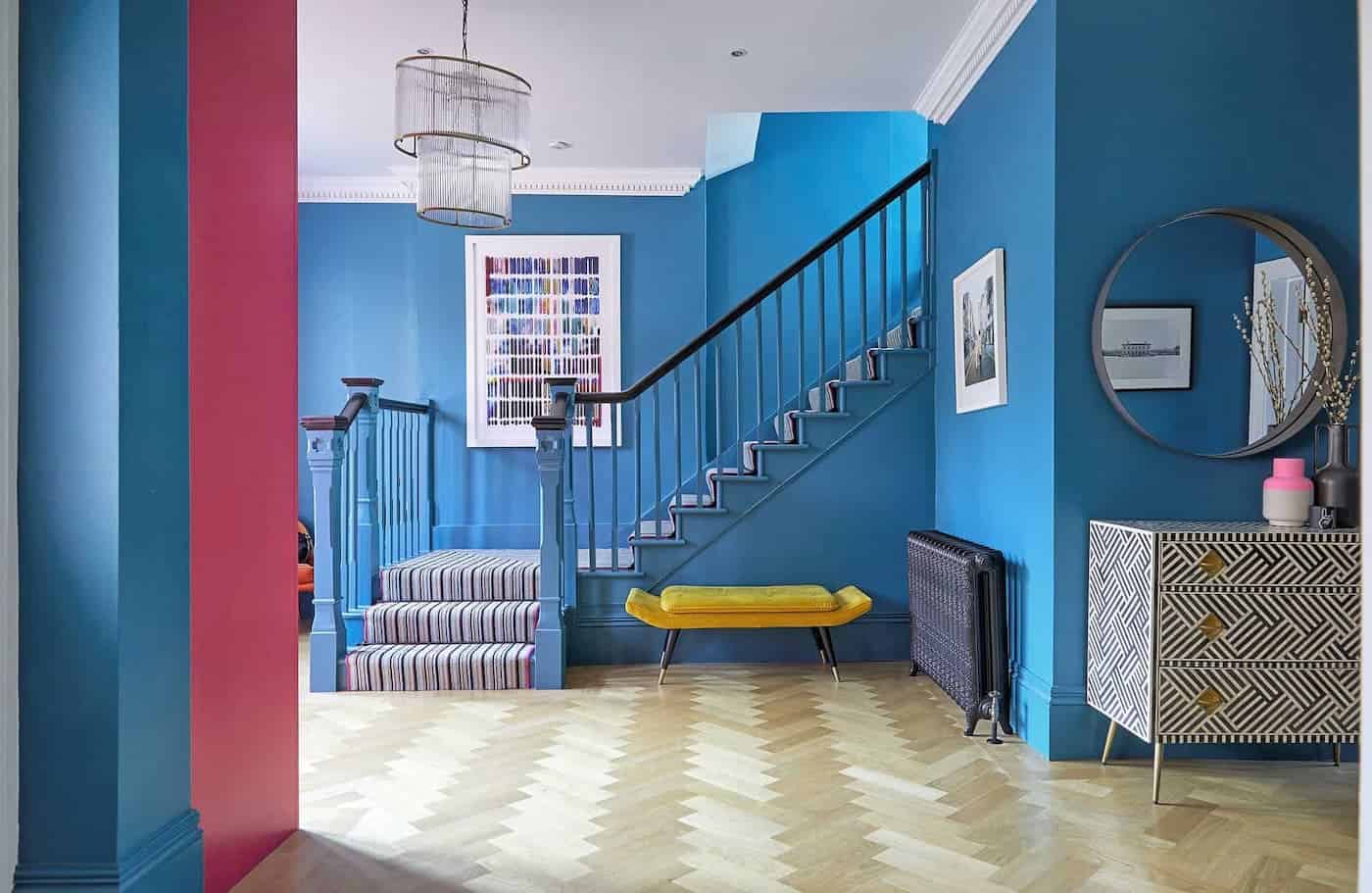 The newly renovated family home has large, high ceilinged rooms with plenty of natural light. The bold colours and contemporary decor blends with period features including full height panelling, cornicing, wooden floors and fireplaces.
Kemp
Location: London, SW16
A large, five bedroom, double fronted Victorian location house in Streatham Common, south west London. Recently restored and renovated to a fantastic standard.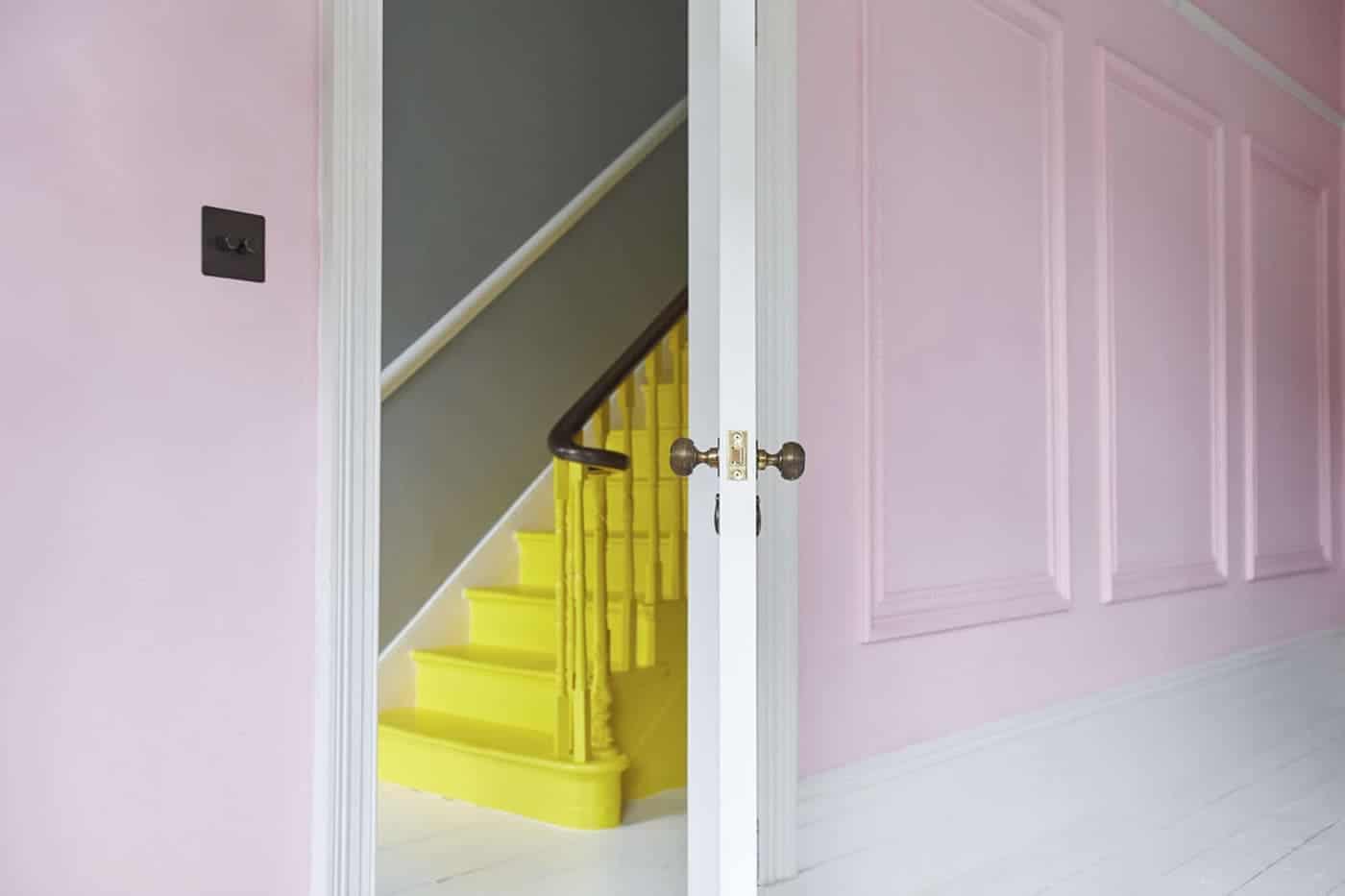 The house showcases many original features, including detailed ceiling roses and open fireplaces in both reception rooms. The house has generous proportions so all rooms are spacious and offer different shooting options. The owner has carefully selected different textures and has used colours in bold ways to make the house appeal to photographers and filmmakers.
Billie
Location: London, NW10
A contemporary period location home in London filled with character.
This extended terraced property is home to a young family who aren't afraid of bold colour choices. A vivid front door opens to a black and white tiled entrance and blue painted staircase.
Coolhurst
Location: London, N8
A large family home with 7 bedrooms, a good sized rear garden, and off street parking.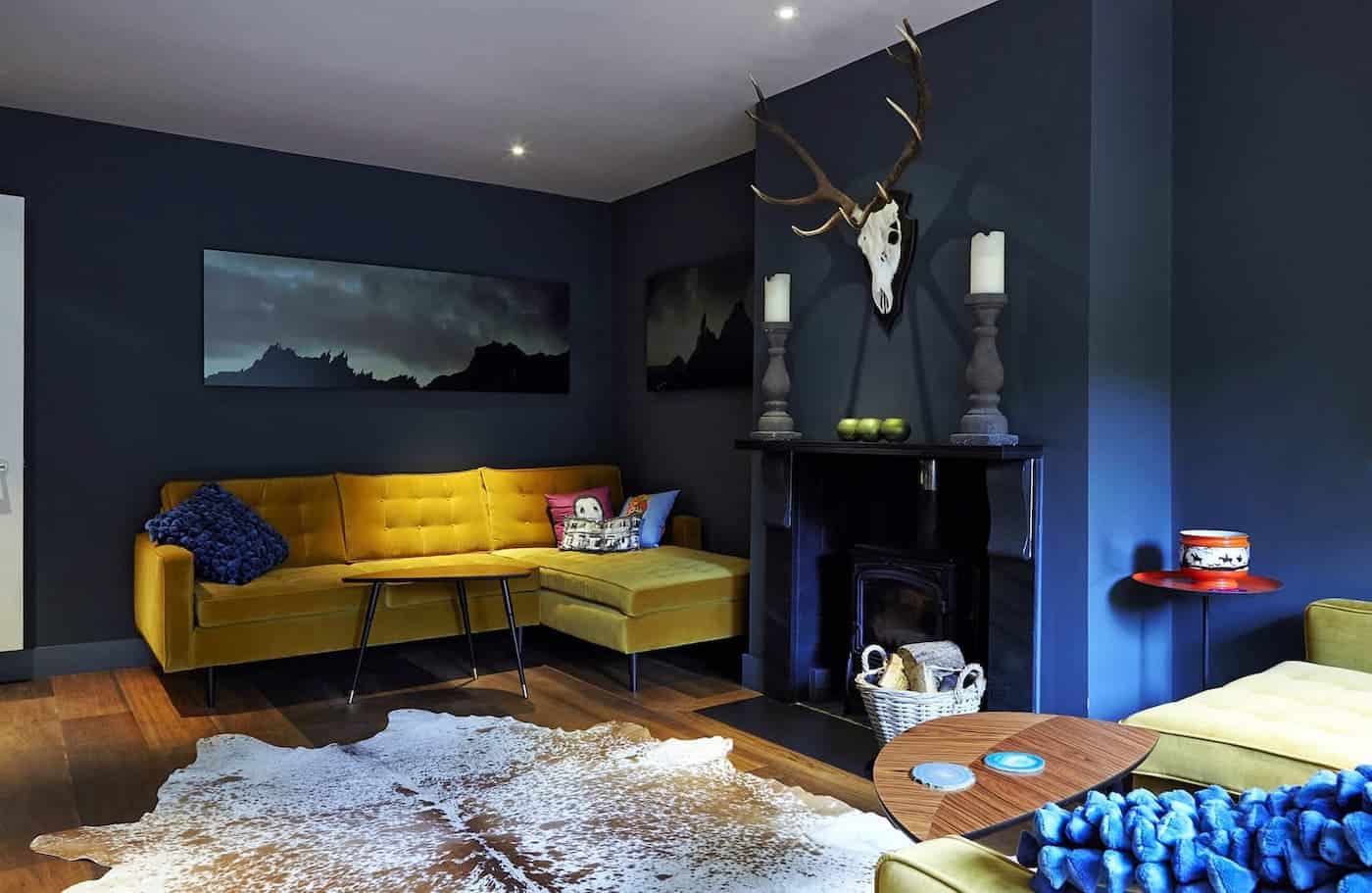 This London location property is a fantastic option for those clients needing to achieve a number of different looks within one location. The house is large and has three different reception rooms, each offering a completely different look from one another. There is also a large contemporary, open plan dining kitchen, with doors onto the garden.
Related Articles